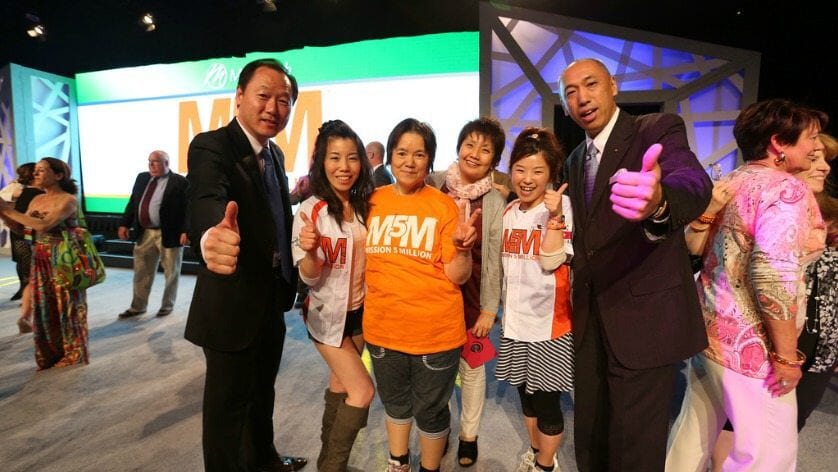 MannaFest 2014: Watch and Relive the Excitement!
INSPIRING! AMAZING! MOTIVATIONAL! 
These are just some of the words Associates are using to describe MannaFest℠ 2014! People from all over the world gathered as one big family to celebrate our 20-year anniversary. And, when you start an event with a helicopter landing on a baseball field, you know it's going to be something special!
From fireworks and recognition to renowned speakers and the M5M℠ China Run announcement, there is just no comparison!
See it now and share it!