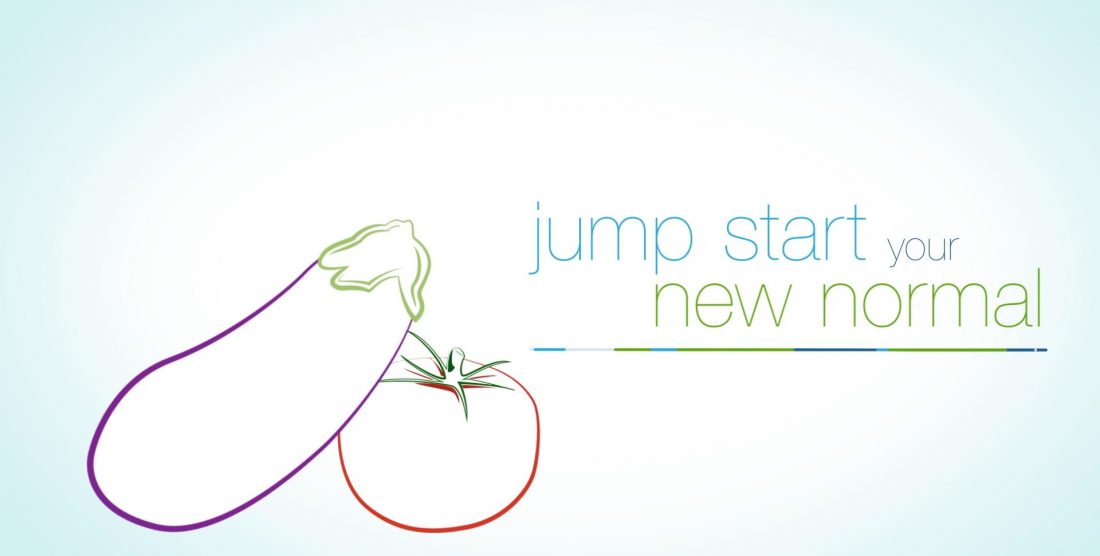 Refresh and Rejuvenate: Getting Started
Mannatech's Refresh and Rejuvenate purification program  is designed to greatly improve your health and wellness. If you're looking to make a lifestyle change and embrace healthier living, than this program is for you! By combining nutritious, whole food with naturally sourced supplements and exercise, this program may help support your body's natural ability to eliminate harmful toxins while encouraging healthy weight management.*
If you haven't purchased your Refresh and Rejuvenate bundle, you can do so here.
Now that you're ready to get started, we've compiled a list of tips to help you get off on the right foot.
Clean out your cupboards and refrigerator. Eliminate all processed foods from your diet and any other items that aren't approved by the Refresh and Rejuvenate program.
Use the shopping list and meal planner to plan meals for the week.
Prepare meals and snacks ahead of time. Don't complicate the meals or snacks; keep it simple and set aside appropriate portion sizes.
Invest in a sturdy, BPA-free reusable water bottle. Start hydrating and don't stop!
Get a support system. Ask your spouse, roommate, best friend, etc. to participate in the cleanse with you. It's much easier to tackle a challenge when you have someone else motivating you.
Stay active. Starting a cleanse can be draining at first. But keep up some form of non-strenuous exercise such as yoga, walking or gardening.
These tips will help you prepare for the 10-day Master Cleanse and will ease your transition into the 20-Day Cleanse that follows.
Don't forget to keep a journal as well to write down your experiences every day.
For more information about the Refresh and Rejuvenate program, including the video, guidebook and meal plans, please visit our website here.
Happy cleansing!