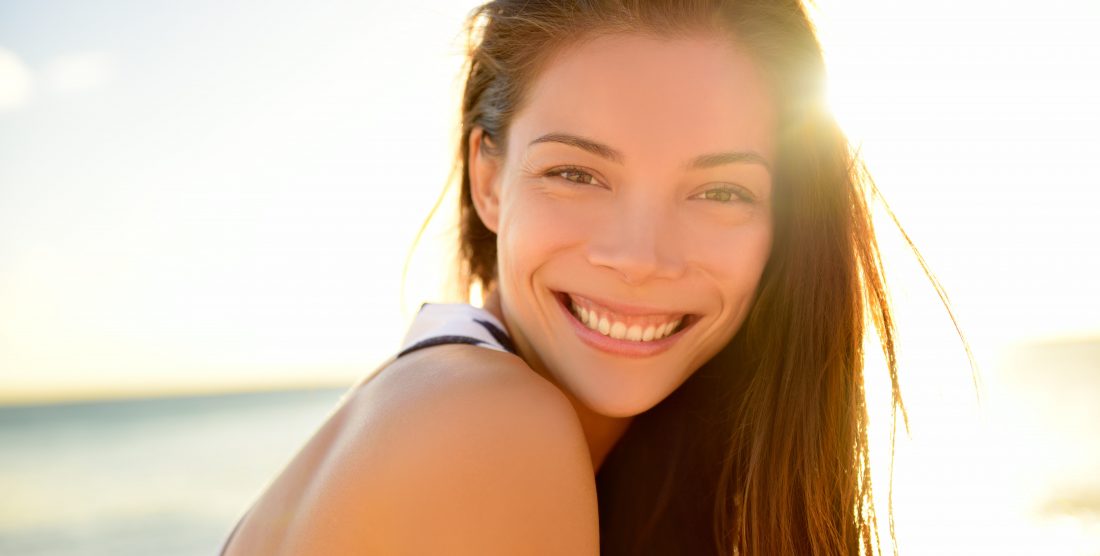 Soothe Your Skin with Emprizone® Gel
The summer sun can be inviting after the harsh winter months. Our skin craves the warmth and vitamin D that we missed out on during the cold. However, too much ultraviolet (UV) ray exposure can damage skin and leave painful sunburns and dry skin.
That's where Mannatech's Emprizone comes in and saves the day!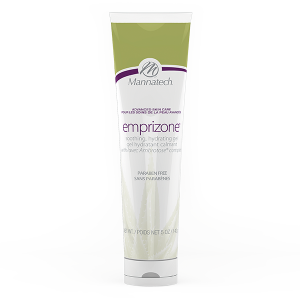 With vitamins A and E, this aloe-based gel is the perfect soothing and hydrating solution after a day out in the sun. Emprizone is paraben free and contains no oils or pore-clogging ingredients that other drug store products might contain. The gel can be used on any part of the skin that needs protection due to dry skin.
Benefits of using Emprizone gel include:
Improves resiliency†
Hydrates skin†
Even skin tone†
Improves elasticity and firmness†
Significantly reduces redness due to irritation†
Helps soothe and moisturize dry, itchy skin†
pH-balanced
Allergy tested
Paraben-free
No sulfate detergents
Includes antioxidants that may help defend against the effects of environmental assaults
The next time you pack your bag for a day at the beach or an outdoor sporting event, include Emprizone with your sun block, and enjoy nature's original skin soother and conditioner.
†Results based on a small, Mannatech-funded clinical trial, after 4 weeks of use.