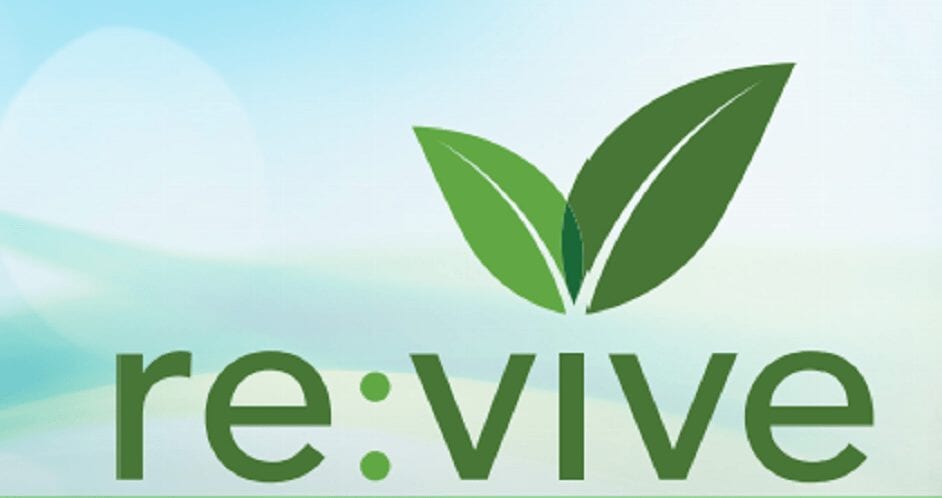 Re:vive Your Business Now
Have you taken part in Mannatech's re:vive initiative? This initiative gives you the opportunity to re-engage with former, now inactive Associates, boost your business and begin 2016 with a bang.
The new year is the perfect time to introduce some of Mannatech's new products to old friends and Mannatech customers who may not be familiar with all that Mannatech has been doing.
As a reminder, inactive Associates who place a one-time order of 100 PV or more or start an Automatic Order of 100 PV or more will be reactivated. They will also receive a FREE box of Generation Ūth™ Rejuvenation Crème samples, a product information card and a welcome back letter along with information regarding MannaFest 2016.
Mannatech has released two training webinars designed to help you learn how to download and save data while maximizing your organization. In addition, Mannatech has developed reference sheets for the webinars to help you capture your data.
Click on the links below to watch the webinars or download the reference sheets:
Capture Your Team Data
Engage Your Leadership Team and Prioritize Your Contact Strategies
In order to receive the free gift, reactivated Associates must place their order by phone. Associates who place a one-time order for less than 100 PV will be reactivated but will not receive the free samples. For more information, visit http://library.mannatech.com/7509.