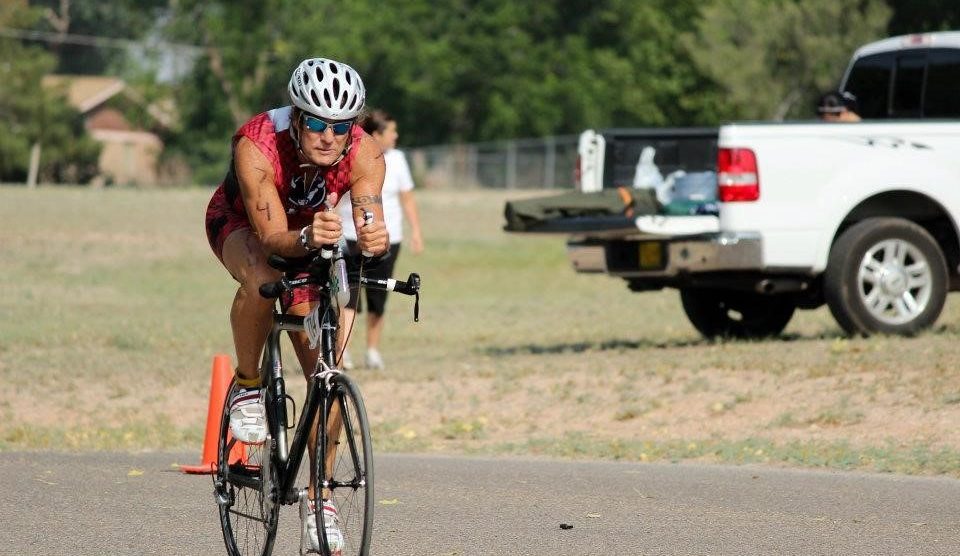 Triathlon Competitor, 77, Credits Mannatech Products for Helping with Recovery and Continued Performance
Mike Greer, 77, has been competing in triathlons for 33 years. Even now, he continues to participate in 10 triathlons and five running races each year with training six days a week. When Greer's doctor remarked that he had the recovery of a young adult, Greer wasn't surprised at all and credited his Mannatech products for helping keep him strong and healthy.*
For 17 years, Greer has been taking Mannatech products, particularly the Ambrotose® Complex powder. His daily regime of Mannatech products includes one to two scoops of Ambrotose Complex powder mixed in orange juice, an Optimal Support Packet, Omega-3 with Vitamin D3, and for a quick immune system boost, MannaBOOM™.
"What has been remarkable is the speed that I have been able to bounce back from competitions that normally take eight to 10 weeks for recovery but only take me four to six; plus the recovery is complete," said Greer.  "Recently I was required to have surgery on a broken clavicle due to a bicycle crash during training.  My return to training has been five weeks, and I will compete in my first triathlon post-surgery after only eight weeks. My family doctor says that my annual physical reveals that my body is in excellent shape and means that I must be doing something very right. While setbacks are something that will happen in training or competition, it is reassuring to me to know that my recovery will be swift and complete when it does happen."
To learn more about Mannatech's products and business opportunity, visit Mannatech.com.