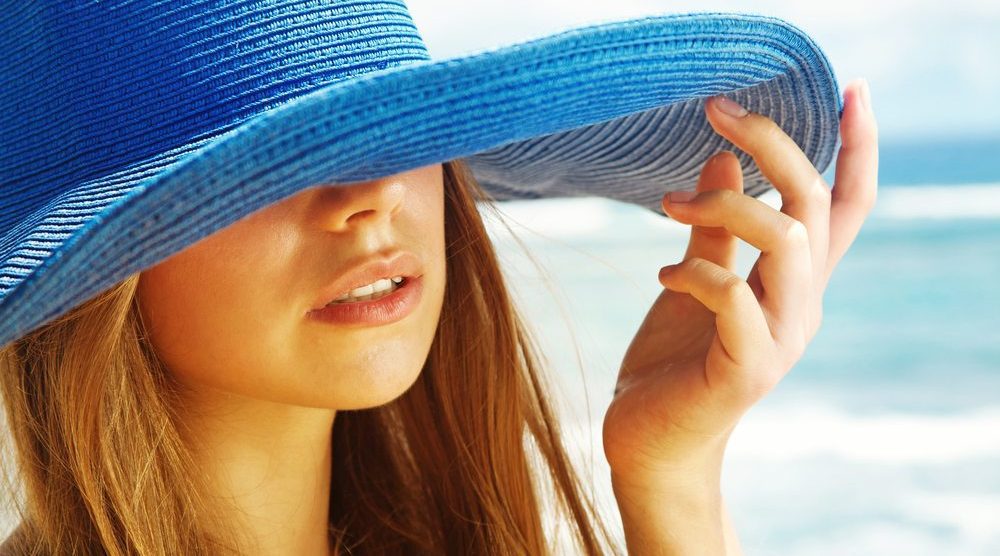 The Shocking Truths Behind Photoaging
What is photoaging? According to Forever Young, photoaging is the premature aging of the skin caused by repeated exposure to UV radiation from the sun or artificial UV rays.
Repeated sun exposure can cause age spots, and continued use of sun tanning can accelerate photoaging. Some early signs of photoaging include:
The appearance of fine lines and wrinkles around the eyes, mouth and forehead
The skin is saggy with less elasticity
Skin spots, such as freckles, or uneven skin coloring
The best way to prevent and treat photoaging is to implement a skincare regimen that protects you from the sun's harmful rays. Here are a few helpful tips to help you achieve beautiful, healthy skin and help prevent photoaging.
Always Apply Sunscreen
Invest in a broad-spectrum sunscreen with an SPF of 15 or higher, and apply it daily to areas vulnerable to photoaging, such as the face, neck, ears and hands.
Take In Antioxidants
Antioxidants help protect against damaging free radicals and photoaging. Mannatech's Ambrotose AO® capsules is one of the most effective antioxidant supplements on the market today, which contain a prudent blend of antioxidant nutrients, including vitamin C and E. Mannatech's Uth™ Moisturizer also provides Vitamin E through the ingredient Tocopherol, which slows the loss of water from the skin.
Protect Your Skin
Protect yourself from the sun by wearing protective gear when you are outside. Mannatech offers a wide variety of apparel options, including hats and shirts for both men and women. Sunflower seed oil found in Mannatech's Uth Cleanser also slows the loss of water from the skin by forming a barrier on the skin's surface.
Improve the Appearance of Fine Lines and Wrinkles
If you are already seeing the effects of photoaging on your skin such as fine lines and wrinkles, try using Mannatech's Uth™ Rejuvenation Crème. In an eight-week clinical trial of Uth Rejuvenation Créme conducted by Thomas J. Stephens & Associates, participants saw a reduction in the appearance of fine lines and wrinkles and an improvement in the evenness of the skin's tone and in its firmness and elasticity.
With summer around the corner, now is the time to gear up your skincare regimen! For more information on Mannatech's great skincare products, be sure to 'Like' the Uth Skincare by Mannatech Facebook Page.