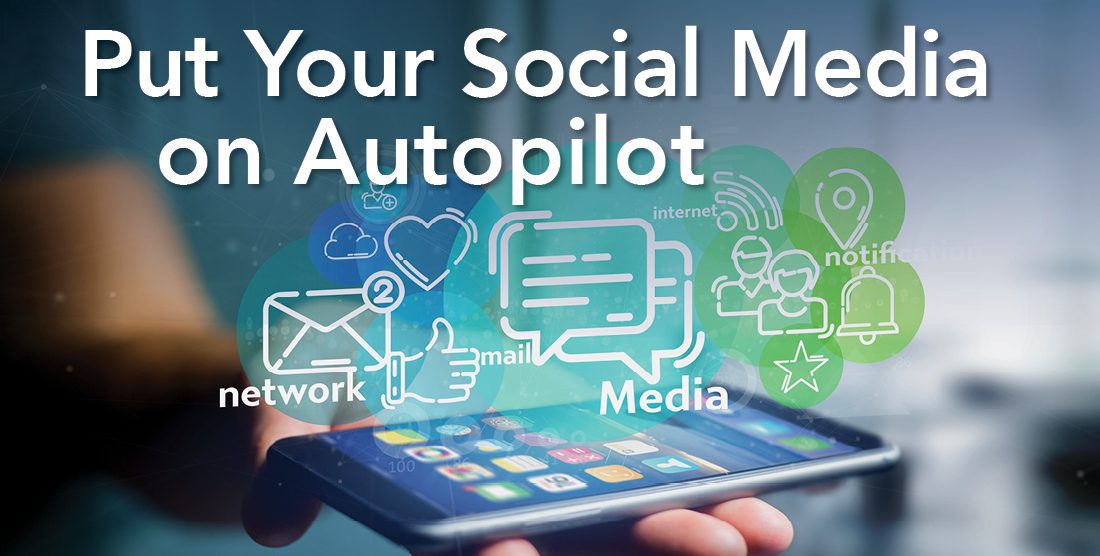 Social Media Just Got A Lot Easier
Make your social media more purposeful with a consistent plan that will bring remarkable results.
What if you could:
Take advantage of the best of the best resources for creating conversations on your social media accounts
Spare yourself from stressing over locating great content to share
Select from highly produced images/templates which are pre-approved, ready-to-use Mannatech content.

Mannatech will pre-load branded social media posts to your calendar within your back office
You review each post and approve them
Posts are automatically posted to your accounts at the allotted timeslot of your choosing

Design your own content using beautiful artwork that is pre-produced
Schedule your social media posts in advance to achieve the most optimal times of the day to get the most engagement
Have the ability to see engagements on each of your social media platforms
And much more!
Doesn't that sound better than spending countless hours coming up with posts of your own, that may not get any results?
Social media tools and platforms are supposed to make life easier for users, but most of them take up a lot of time and energy to figure out how to best use them. And when running a business, you simply don't have the time for the learning curve.
That's why Mannatech has partnered with PromoRepublic in delivering the all new Mannatech Social Media Studio service. This platform will assist in automating your social media marketing for your business—and it's all part of your Mannatech+ Premium subscription.
That's right, we're adding this to your premium subscription with no additional cost to you. If you haven't yet subscribed to Mannatech+, login to your back office and select a Premium subscription to have full access.
Look out for additional details as the platform will be activated and available July 1 from your back office.
Get Mannaech+ Premium Today
Don't miss out on creating conversations through your favorite social media platform. Social Media Studio will help you engage your customers and prospects. You will pique their interest through the value you are providing with your consistent posting of engaging content. Simply log on to your back office and signup for Mannatech+