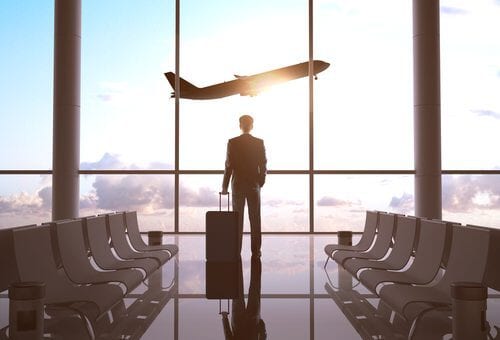 Want to Grow Your Mannatech Business Internationally? Try These Tips
Luciano Fidalgo, a Mannatech Silver Presidential, is leading a rapidly expanding international operation. Starting from his home base in Orlando, Fidalgo has extended the reach of his Mannatech business across a number of different territories, including Mexico and Spain.
Taking his business from a U.S.-based operation to an international empire was not an easy task. But according to Fidalgo, with some hard work and vision, it is possible for any Mannatech Associate to go international.
Between cross-country excursions, Fidalgo provided some tips for those interested in growing an international business: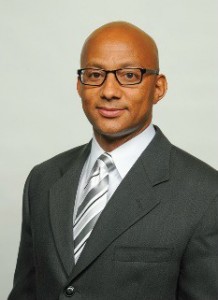 Q: What are three tips you would give to anyone wanting to build an international business with Mannatech?
Fidalgo:
Build the business in your home country first. That will help you build a bigger international business because your business partners will have international contacts. Also, your local business will generate money, and that will allow you to travel to build your business outside your country.
Learn the 3 Point Plan. You need to be able to teach the system to your organization to have scalable growth.
Make sure you understand the commitment it takes to be successful. You have to travel. Invest in the people that you are working with. The business won't build itself.
Q: What led you to create an international business with Mannatech?
Fidalgo:
I had been involved in the international arena long before I came to Mannatech – for 12 years to be exact. I enjoy meeting new people and learning about different cultures. I also had lots of contacts from other countries when I came to Mannatech. Going international was just the progression of the business, as well as what I was interested in doing.
Q: What has been the biggest challenge in building internationally?
Fidalgo:
The biggest challenge is the investment to make it work successfully. It's not cheap and there are long plane trips and time away from family. In the end, it's all worth it. I would do it all over again because of the friends you make along the way and the experience that you encounter is a great life education.
Q: What has this international success meant for you and your family on a personal level?
Fidalgo:
On a personal level, it has totally changed my life and those of my kids long-term. Each of us (Associates) are building a legacy. I would not trade what I do for anything else out there to make money. We are providing hope for people who are lost and desperate to change their lives and futures.
 I am so excited because I know we are just getting started, the future is so wonderfully bright for all of us. God has blessed me in so many ways that I am forever grateful.