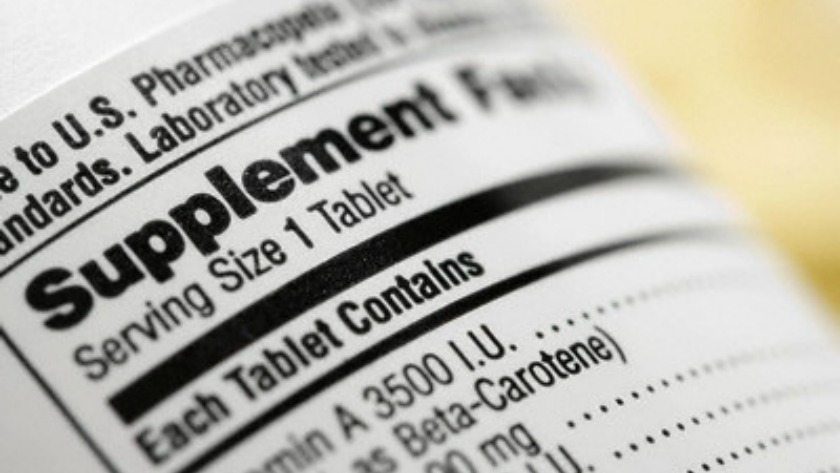 Supplement Labels – How to Break the Code
Reading a supplement label can sometimes addle your brain. And, with thousands of supplements out there, how do you choose the best one? Among all the confusion, labels contain some really important information. They should be easy to read. How else are you able to choose what's best for you and your family? Well, we're here to offer some help.
Visit the Resource Library to read our informative documents, How Do You Read a Supplement Label? and Understanding Dietary Supplement Labels. These helpful resources will enable you to better understand label terminology and answer questions like, "What is a serving size?" and "What is the Percent Daily Value (DV)?"
Take advantage of these resources and before you know it you'll be a savvy supplement label reader and you'll feel more confident in making informed supplement purchases!