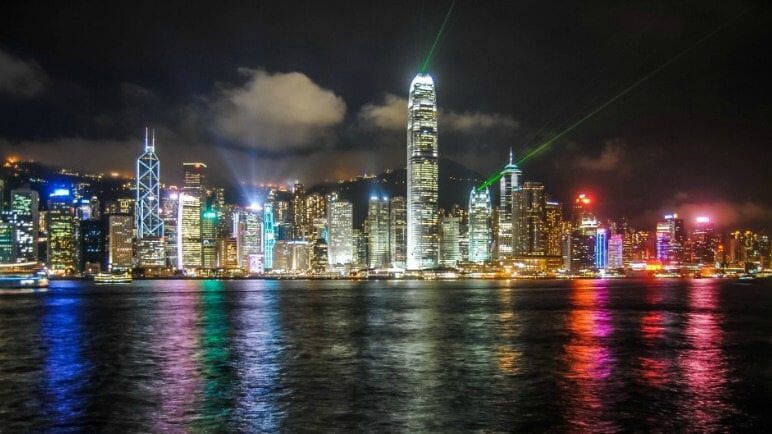 Mark Your Calendar for the Hong Kong MVP Meeting
Be a part of Mannatech's wellness revolution as it expands its reach throughout Hong Kong by joining the company's CEO and other Mannatech leaders at its Hong Kong Mannatech Vision Program (MVP) event, on June 6.
At the MVP event, local Mannatech Leaders will share their stories and best practices for creating and sustaining a successful business, as well as how they share Mannatech products and opportunities.
Visitors will also hear from Mannatech's CEO and Chief Science Officer, Dr. Robert Sinnott, the event's special guest speaker.
This is a can't miss! Associates are encouraged to bring their family, friends and prospects and learn about being a part of the wellness revolution.
What: Hong Kong MVP
When: June 6, 2-6 p.m.
Where: Plaza Meeting Room, Regus Business Centre, 35/F, Central Plaza 18 Harbour Road, Wanchai, Hong Kong
Win a dinner with Mannatech's CEO!
Mannatech Associates in Hong Kong have the opportunity to win a dinner with Mannatech's CEO and Chief Science Officer by selling the most Qualifying Refresh and Rejuvenate All Star Packs and the Refresh and Rejuvenate weight management packs.
For more information, please click here (English) or here (Chinese).
What: Dinner with Mannatech's CEO
When: June 6, 7-9 p.m.
Where: Plaza Meeting Room Regus Business Centre, 35/F, Central Plaza, 18 Harbour Road, Wanchai, Hong Kong