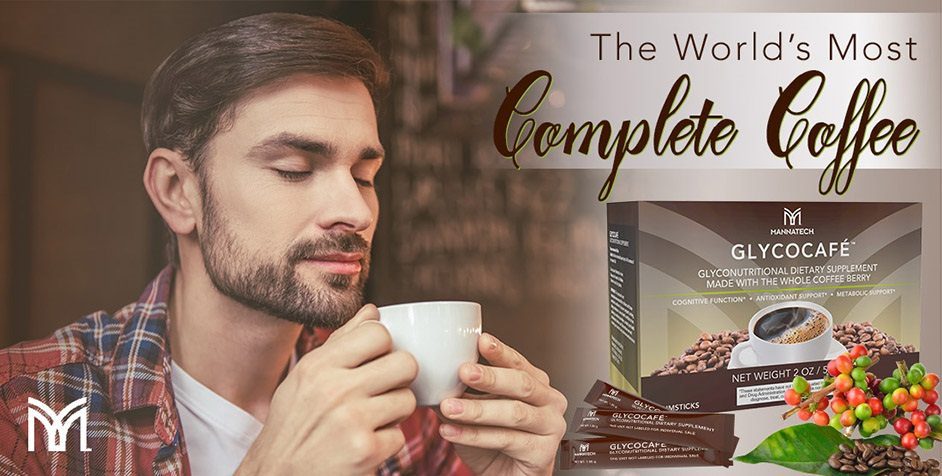 Mannatech recently launched the world's most complete coffee, GlycoCafé™, to its Australia market.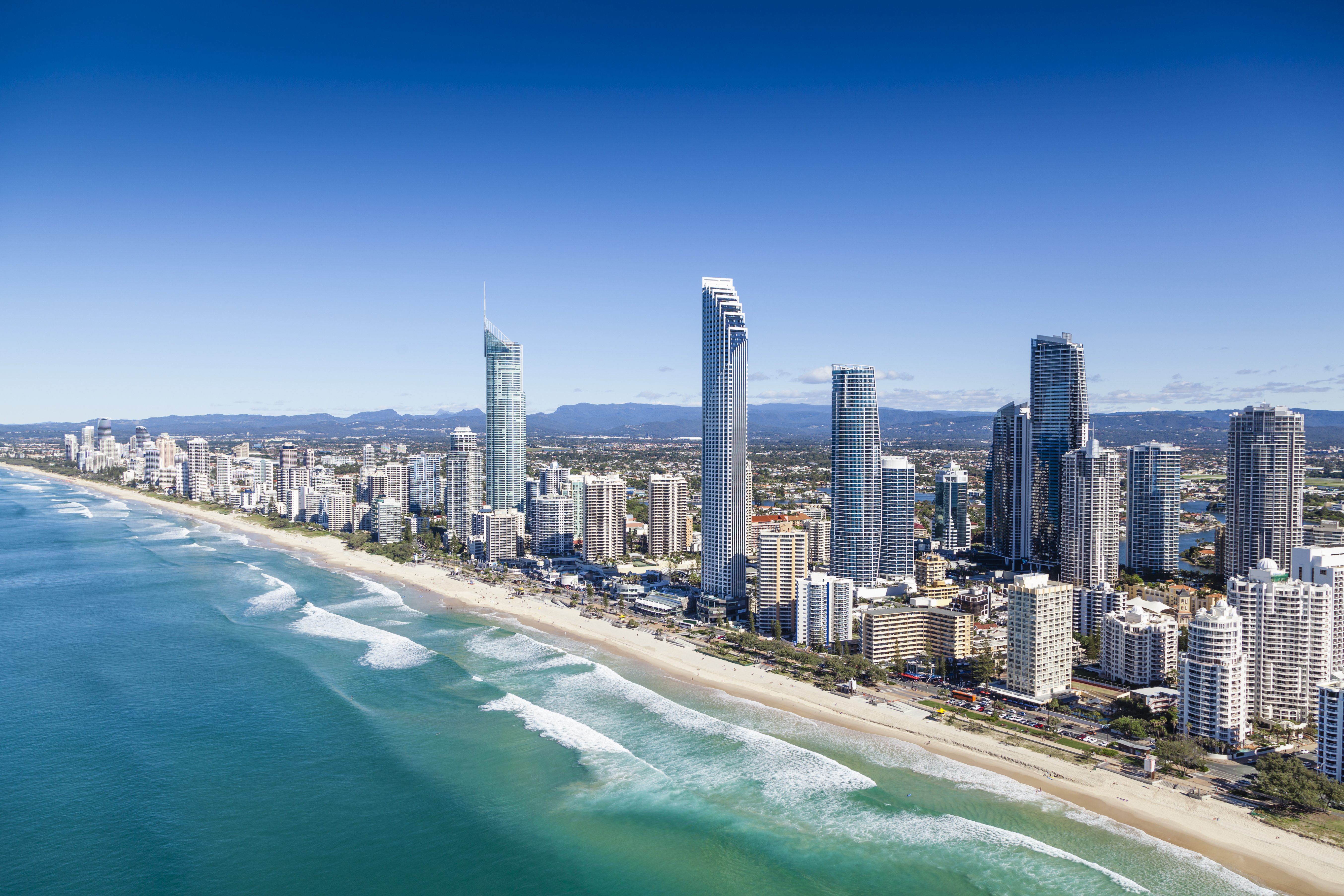 Join Mannatech leaders from around the world on a trip to Australia's Gold Coast!
Mannatech's essential oils are available for purchase in Australia, New Zealand, Singapore, Japan and South Africa and will soon be available in Europe.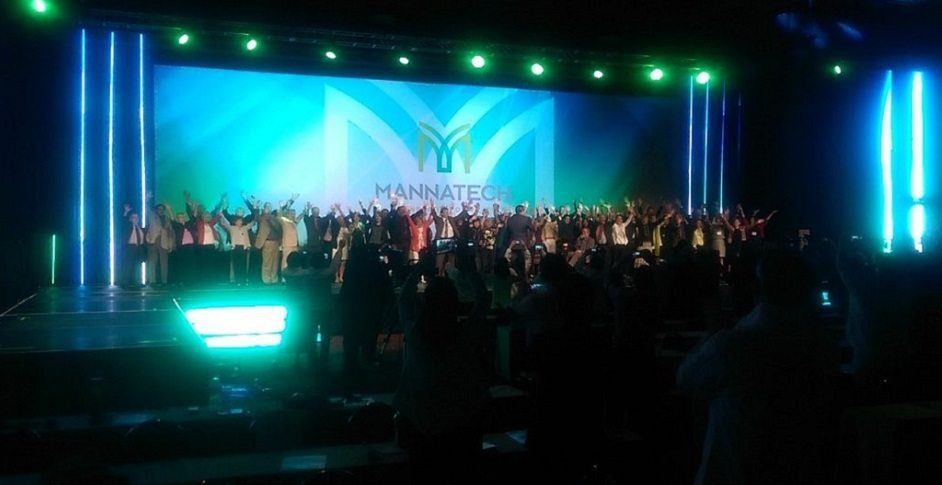 Mannatech has added 14 new independent sales Associates to the Mannatech Million Dollar Club*. The Mannatech Million Dollar Club now has...
It's time to celebrate! A new patent has been issued in Australia for the technology pertaining to Mannatech's GI-ProBalance product formulation. The...