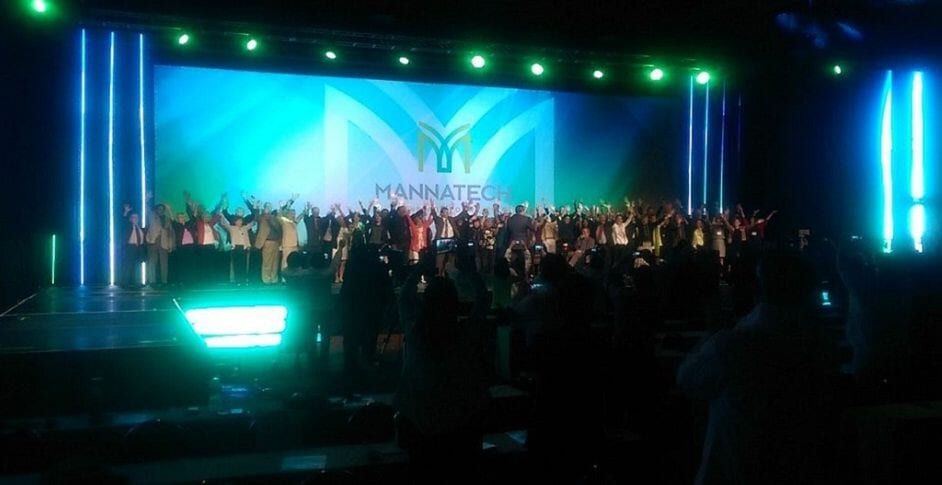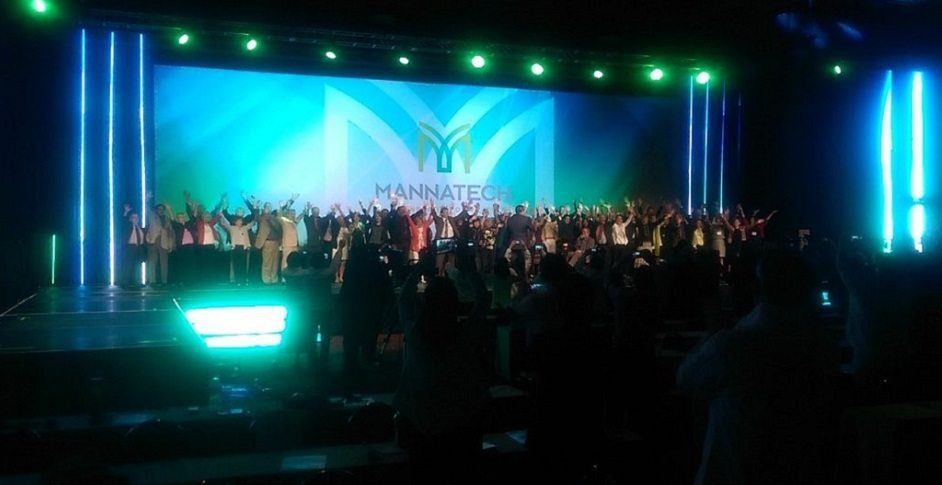 Mannatech Adds 14 New Members to its Million Dollar Club
Mannatech has added 14 new independent sales Associates to the Mannatech Million Dollar Club*. The Mannatech Million Dollar Club now has 214 members, which includes Associates from around the world who have cumulatively earned more than $1 million since joining Mannatech.
"These outstanding individuals who have earned at least one million dollars during their time with Mannatech are a true testament to how we transform lives," said Mannatech's CEO and President, Alfredo "Al" Bala. "For those hoping to make a difference in this world, including building a long-term business that can bring prosperity and financial security, Mannatech is the place to be.* These 14 new Million Dollar Club members are clear proof of that. Mannatech has the foundation of products, business systems and the leadership committed to supporting the aspirations of any Associate who dreams to be a Million Dollar Club member."
The 14 new members of Mannatech's Million Dollar Club come from five different countries including the U.S., Australia, Japan, Taiwan and Korea. Mannatech Associates are building thriving businesses in 25 countries around the world based on Mannatech's science-backed products and compliant operations that create a safe environment for long-term growth.
The new Mannatech Million Dollar Club members include:
Judy & Trevor Abbott – Australia
Karen Dawn Denniss – Australia
Hisanobu Kamimoto – Japan
Joseph Hong – Taiwan
Myungjin Lee – Korea
Sungwoo An – Korea
Yong Chung Won – Korea
Sang Mi Park – Korea
Meong He Song – Korea
Mari Fleetwood – U.S.
Joanne Deneffe – U.S.
Shelene Van Wyk – U.S.
Hsiang-Chun Sun – U.S.
Melanie Rummell – U.S.
These new members of Mannatech's Million Dollar Club were recognized at MannaFest℠ 2016, an April gathering of global Associates in Dallas, Texas. At the MannaFest 2016 event, Mannatech also revealed a new brand identity, the TruHealth™ Fat-Loss System, a new line of essential oils as well as new back office technology and a preview of international growth. The objective for rolling out these elements at MannaFest event was to provide additional tools to Mannatech's Associates to help them grow their businesses.
"We have an almost entirely new Mannatech, and we expect that the changes we've made to the company will help to rapidly expand our Million Dollar Club," said Bala. "The reaction from around the globe to our exciting new brand and innovative new products has been incredible. Mannatech continues to break new ground in the nutrition market and give our Associates a combination of science-backed products and opportunity support that is unmatched in the direct sales industry. What we offer are the tools and freedom entrepreneurs need to find success."
*Mannatech does not guarantee the amount of income or incentive rewards, if any, that an Associate participating in the Mannatech business will generate. As with any business, each Associate's business results may vary and will be based on, among other factors, the Associate's effort and skill, the customer base available to him or her, and the time devoted to the business.Please visit Mannatech.com to learn more about Mannatech and building a Mannatech business. Please view the Mannatech Career and Compensation Plan at http://us.mannatech.com/real-possiblities/real-income-within-reach/compensation-plan/ and the Income Averages Statement at https://mannatech2.s3.amazonaws.com/mtlibrary/41071378369998.pdf.