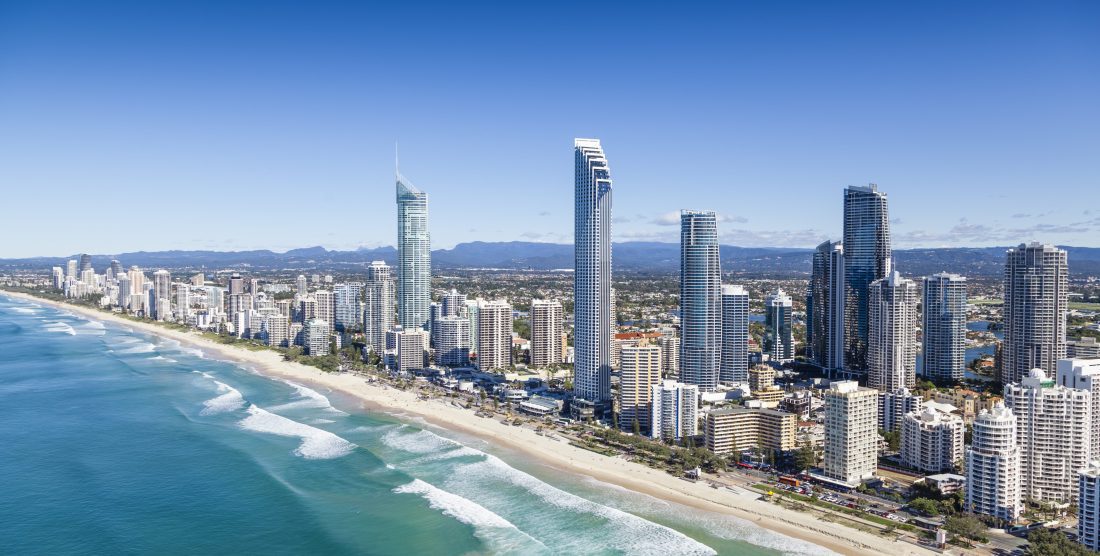 New Global Incentive – Join Mannatech "Down Under" in the Gold Coast of Australia!
Join Mannatech leaders from around the world on a trip to Australia's Gold Coast for up to five nights with the option to extend to seven nights, including resort hotel accommodations for two, round-trip airfare for two, corporate-sponsored entertainment, activities, meals and more!
This new, global incentive is open to all Associates and will be a once-in-a-lifetime trip that you can't miss! Make the commitment today to qualify for this incredible trip to Australia's Gold Coast.
The Gold Coast Australia incentive qualification period is from BP 5 (April 8, 2017) through November 30, 2017. Asia volume not counted toward another incentive trip may be used to qualify for this trip, which will be in March 2018.
Please read the full incentive rules for more information.