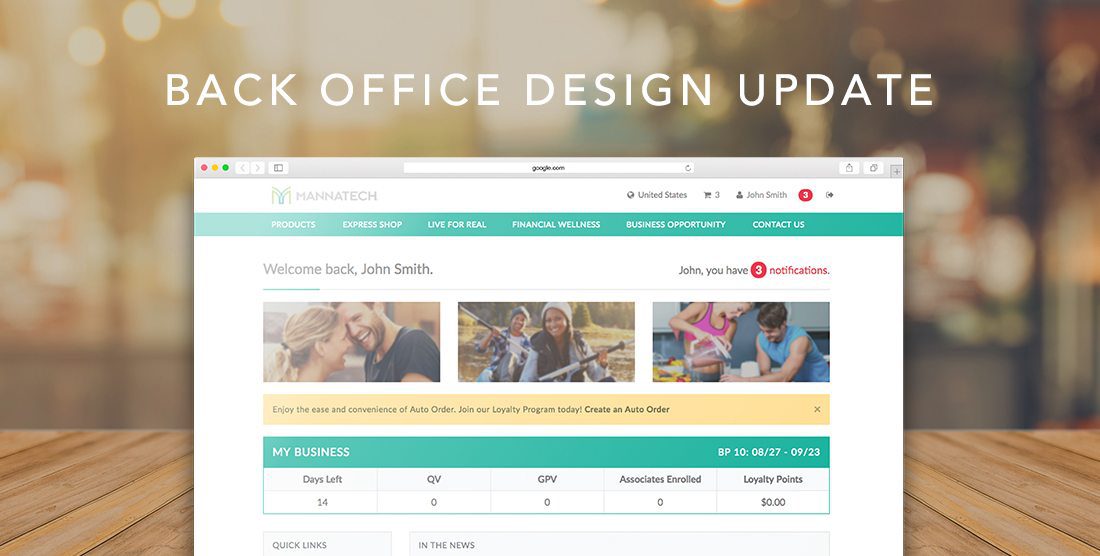 Coming soon, Mannatech will launch a brand new design update for your back-office!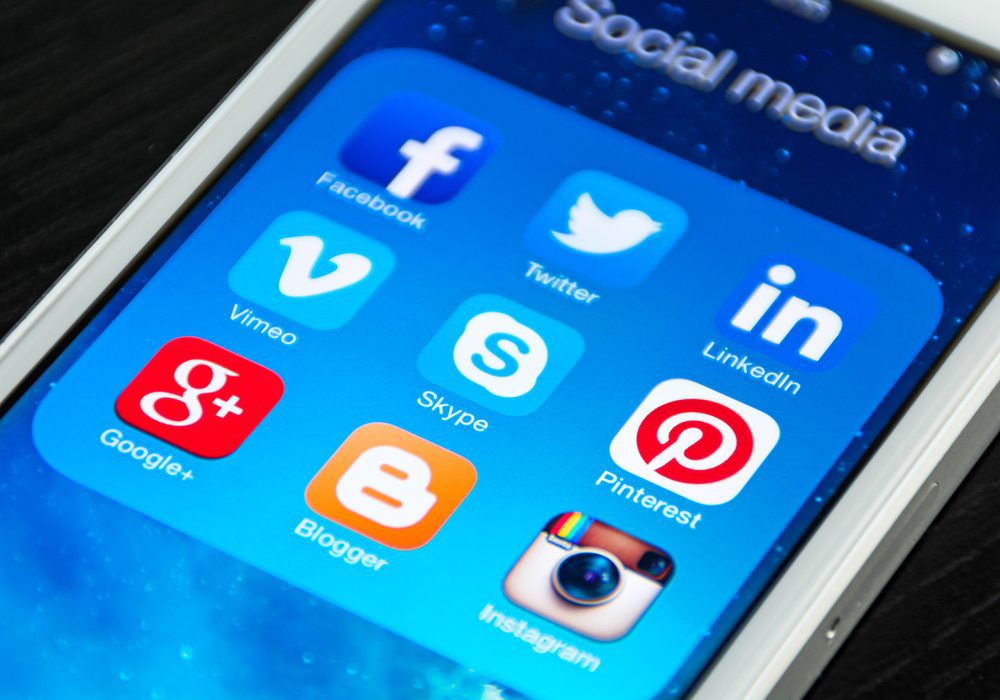 I have been in the direct selling industry for more than 35 years, and I am seeing how social media is changing our industry rapidly.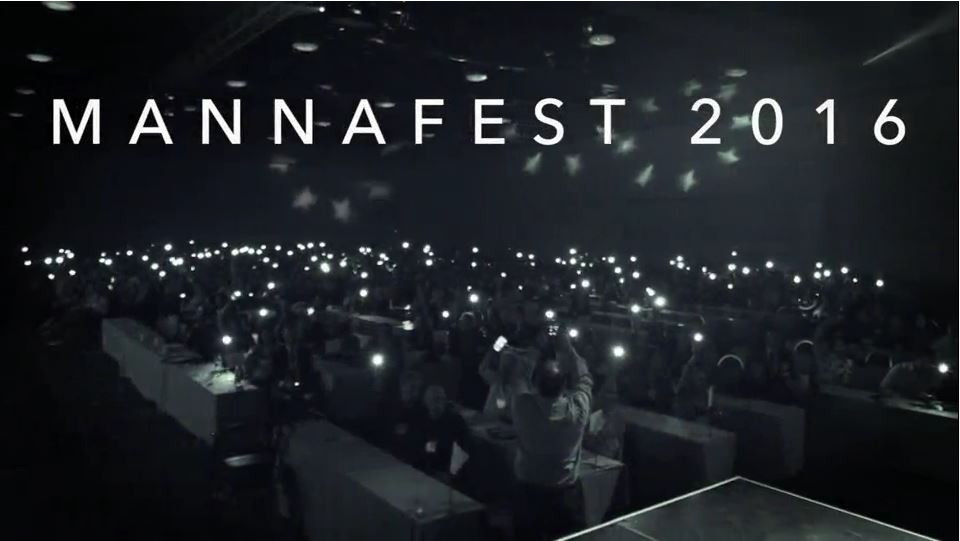 Watch our recap video to see some of the special, unforgettable moments at MannaFest 2016.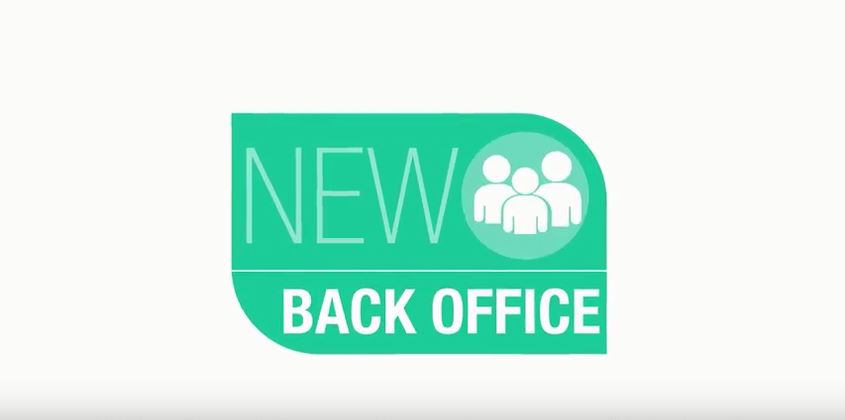 0
With just days to go before #MannaFest2016, we are counting down with the things we are most excited to see. One of the top items on our list: MyMannatech.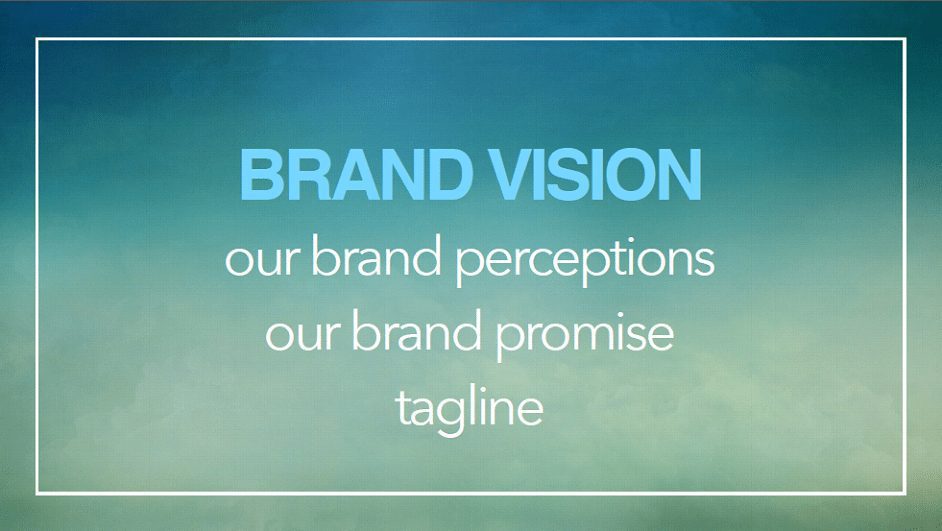 0
Mannatech's new brand can help you dramatically improve your business, the lives of people around you and, ultimately, the world.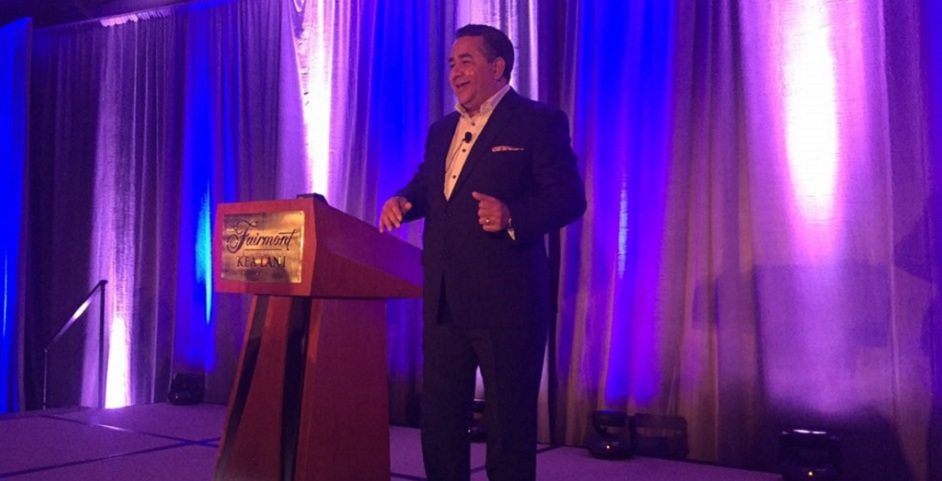 2
Much like everything else going on at the Presidential Summit in Maui, Hawaii, the General Sessions were spectacular, over-the-top and gave Leaders in attendance much inspiration for the future.