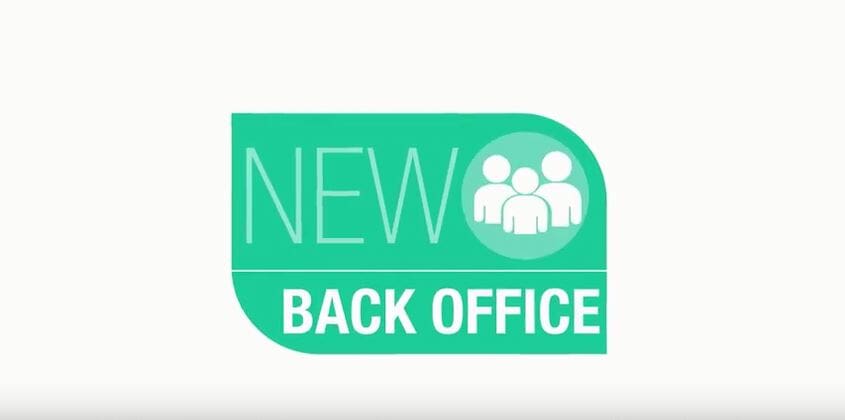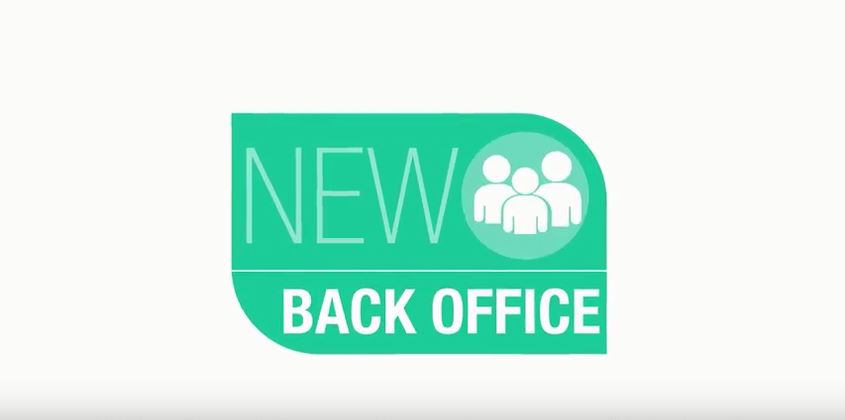 Video: The New Back Office Will Be Your Personal Assistant
With just days to go before #MannaFest2016, we are counting down with the things we are most excited to see. One of the top items on our list: MyMannatech.
The MyMannatech back office will be launching at MannaFestSM to give Associates THE online tool to manage their businesses. With global access, multiple communication platforms and business analytics, this tool is state-of-the-art in the direct selling industry.
Presidential Directors from around the world were able to see and test MyMannatech at the Presidential Summit in January. They were elated to see that this tool will work for them and act as a personal assistant to help manage and grow their businesses.
Watch the video to see what they have to say about MyMannatech, and don't miss the reveal at MannaFest April 6-10.
If you're already registered for MannaFest, join the conversation on Facebook, Twitter and Instagram and share with your friends why you're going. Use #MannaFest2016.