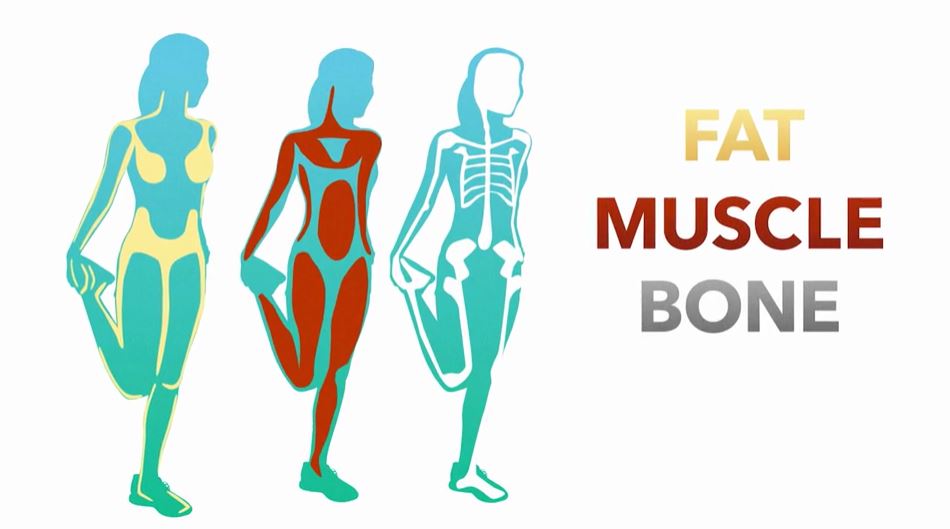 Watch this video to understand more about Body Composition and get started on the TruHealth System today.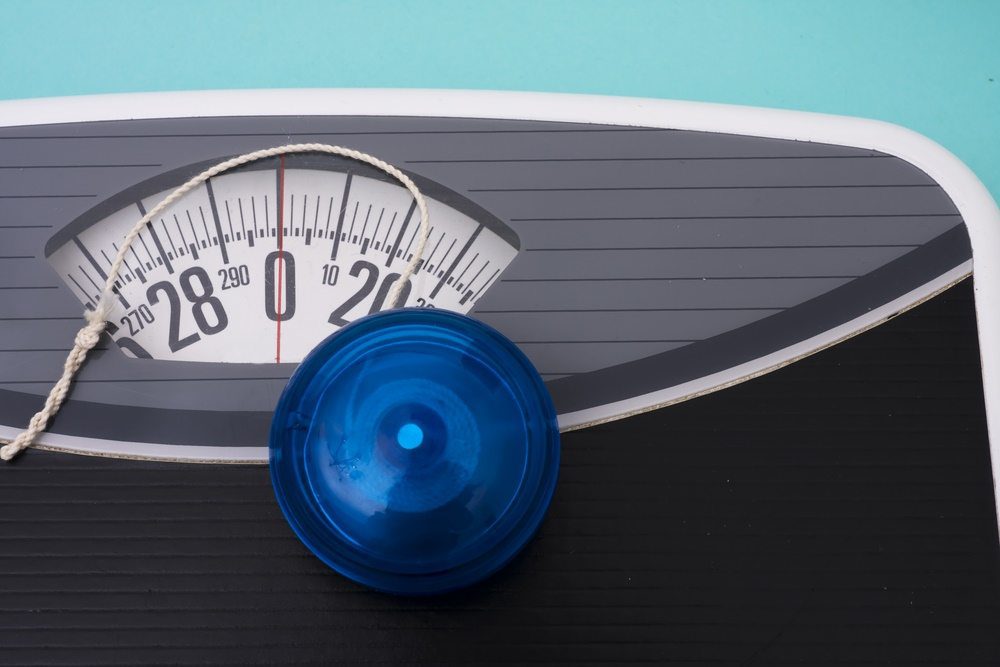 It's time to stop the ups and downs of weight loss. Ditch the scale and start improving your Body Composition with Mannatech's TruHealth Fat-Loss System.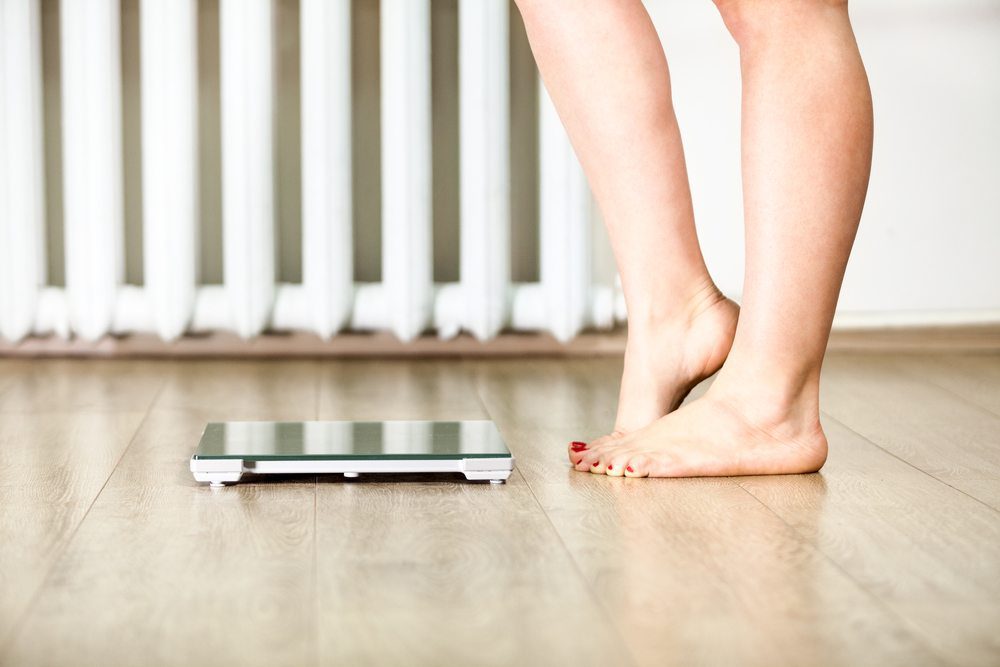 Mannatech®, a global health and wellness company committed to transforming lives to make a better world, is calling on the...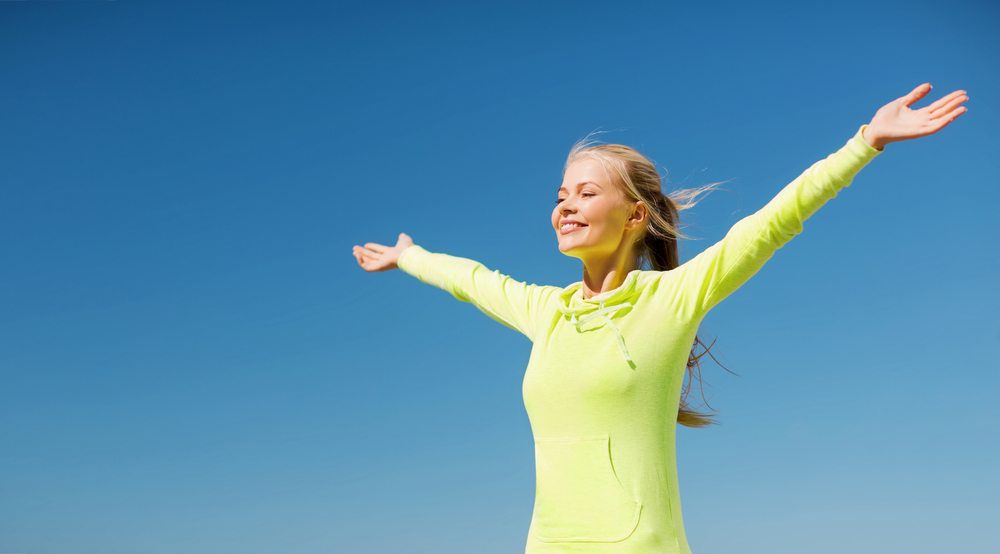 Mannatech is calling on the weight loss industry to focus on body composition as a more accurate element in approximating overall health and abandon the use of the obsolete body mass index (BMI) or scale weight as leading health indicators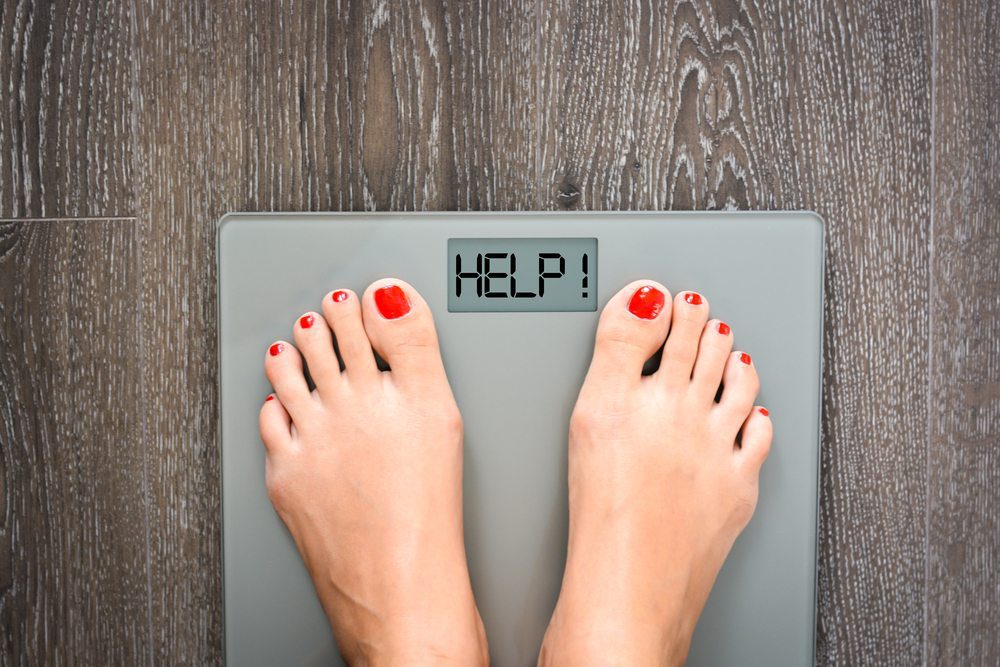 Mannatech is leading the health and weight loss industry by calling for the end of the one-size-fits-all Body Mass Index (BMI)...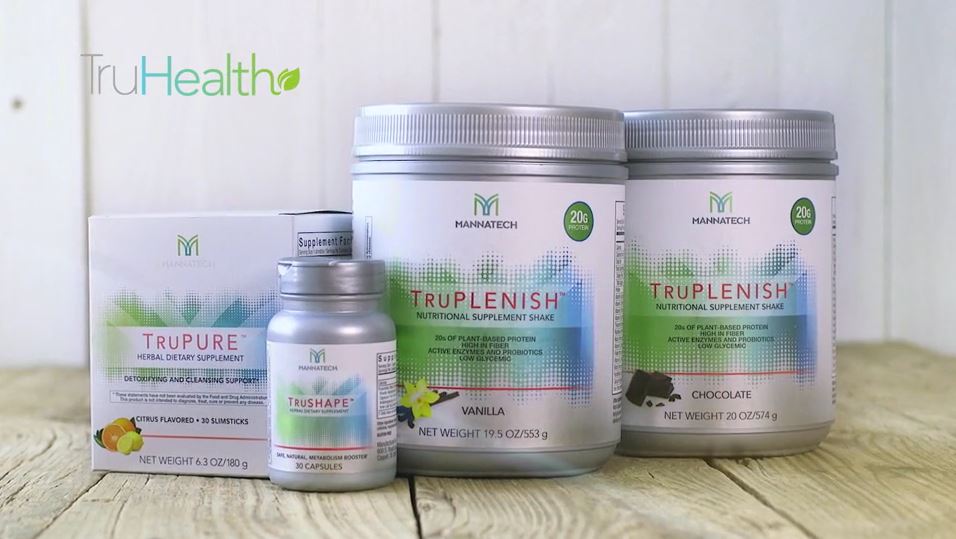 Mannatech developed this list of tips to help all TruHealth newbies get off to a good start…