Tagged:
FIRM with Ambrotose
See how what you eat can help you feel beautiful inside and out.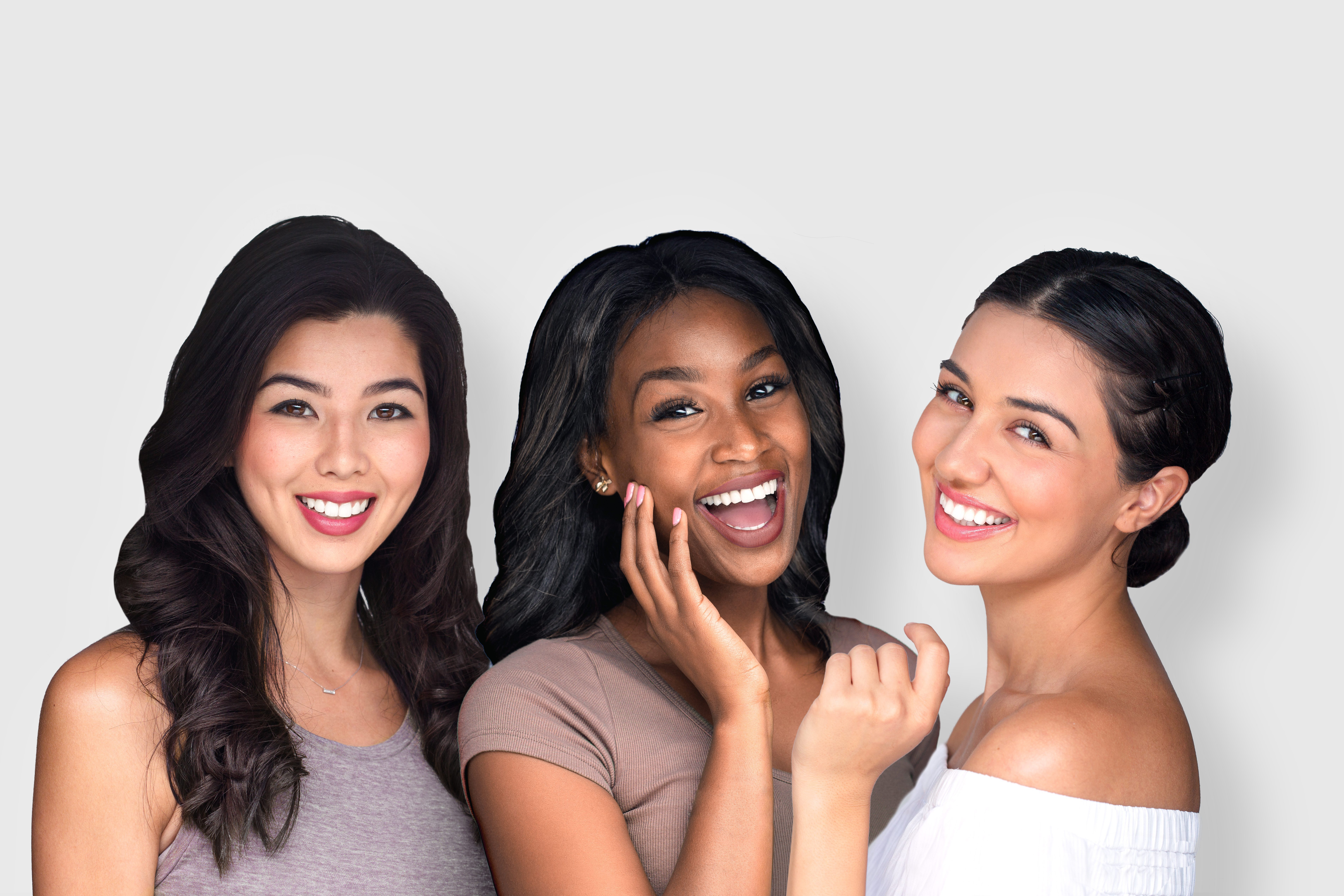 Mannatech has developed skin hydration routines based on three different skin types. Find yours below and start nourishing your skin to look your best this summer.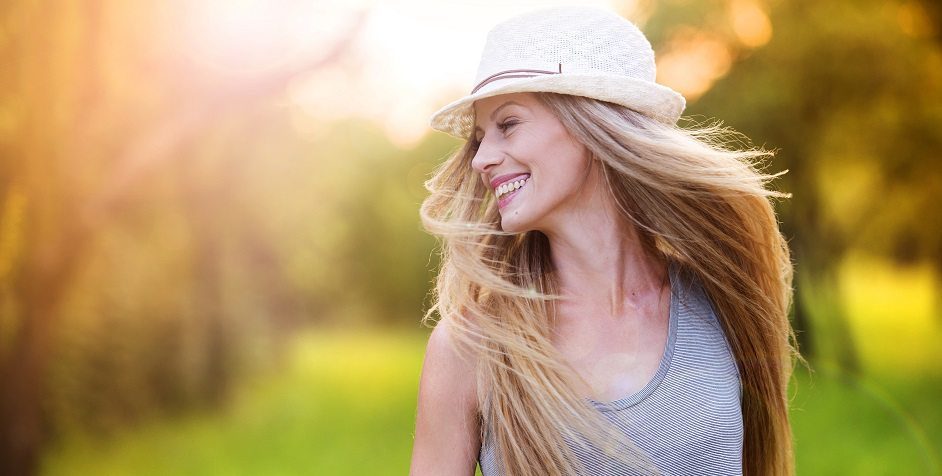 Spring has sprung and there is no better time to show off your beautiful skin!
This holiday season, buy 1 FIRM with Ambrotose body crème and 1 Emprizone gel at more than 10% off, and receive a FREE scented candle! The kit makes an easy gift for friends and family who love excellent skincare products.
With a national title on the line in a recent National Masters Racquetball Association competition, Lucy Kupish DelSarto, a Team...
Mother, Madre, Mor, Aiti … it is the sweetest word in the language, and it is the greatest of all...