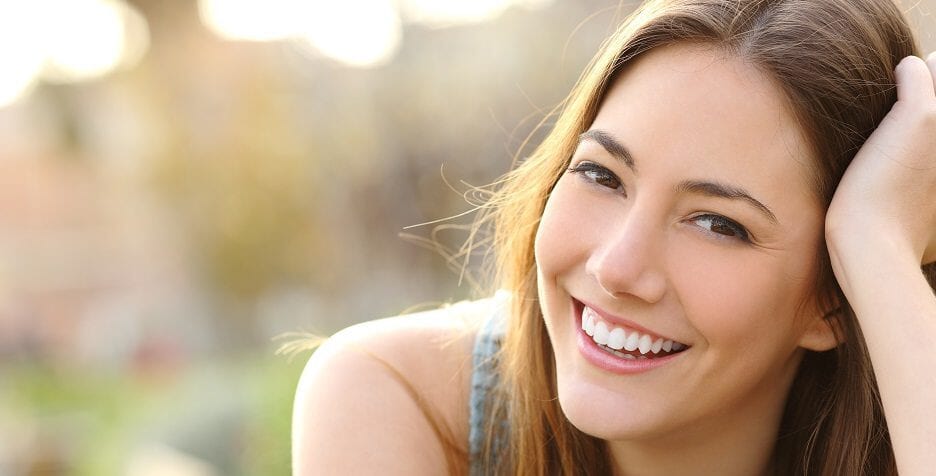 Get Radiant Skin by Changing the Way You Diet
In order to get a beautiful glow and clear skin before your next upcoming event, try putting a healthy emphasis on your diet. See how what you eat can help you feel beautiful inside and out.
It's a no-brainer that what you put into your body will change how you look and feel on the inside and the outside! With summer time in full swing, you want to be able to wear your favorite shorts, dress or tank top and of course show off your beautiful, radiant skin at the same time.
Omega-3
Consuming foods rich in Omega-3 may lead to more smooth, younger looking skin. Next time you're heading out to a seafood dinner, try incorporating wild caught cold water fatty fish into your diet, such as salmon, tuna or cod to get your fill of healthy fats. In addition, try adding Mannatech's Omega-3 with Vitamin D3 into your daily health and wellness routine, which provides an abundance of omega-3 fatty acids.*
Vitamin C
This vitamin can help even out your skin tone, improve hydration and keep your skin looking younger. Fill your plate with lots of Vitamin C-rich fruit and vegetables, such as oranges, strawberries, kiwi, kale, Brussel sprouts and broccoli to get your intake of Vitamin C. Mannatech's Manna-C™ caplets include an herbal blend with naturally sourced Vitamin C to help maintain good health.*
Vitamin E
This vitamin is an antioxidant that helps block off free radicals which can cause signs of aging. Luckily, Mannatech's TruPLENISH™ Nutritional Shake, which comes in both vanilla and chocolate flavors, contains 50 percent of the daily recommended value of Vitamin E. Mix up this tasty shake this summer for yourself or a friend!*
Calcium
Calcium keeps the skin looking younger and more vibrant. Foods rich in calcium include milk, kale, broccoli, cheese and almonds. Incorporating these foods into your diet can help you be on your way to a more refreshed looking you! Mannatech's Catalyst™ caplets provide 50% of the daily recommended amount of Calcium when taken as directed.*
Water
With the sun and the heat, it is important to stay hydrated! Getting plenty of water is not only good for your body, but it can help your skin stay supple, hydrated and moisturized from the inside-out, which is critical for healthy, beautiful skin. Try drinking the recommended eight glasses of water each day and use Mannatech's Uth Body FIRM with Ambrotose® to leave your skin feeling refreshed, hydrated and soft.*
Clear, gorgeous skin doesn't have to come from high-dollar department store creams. These healthy foods will help you be on your way to a beautiful, more refreshed you in no time!