Tagged:
Holiday Promotions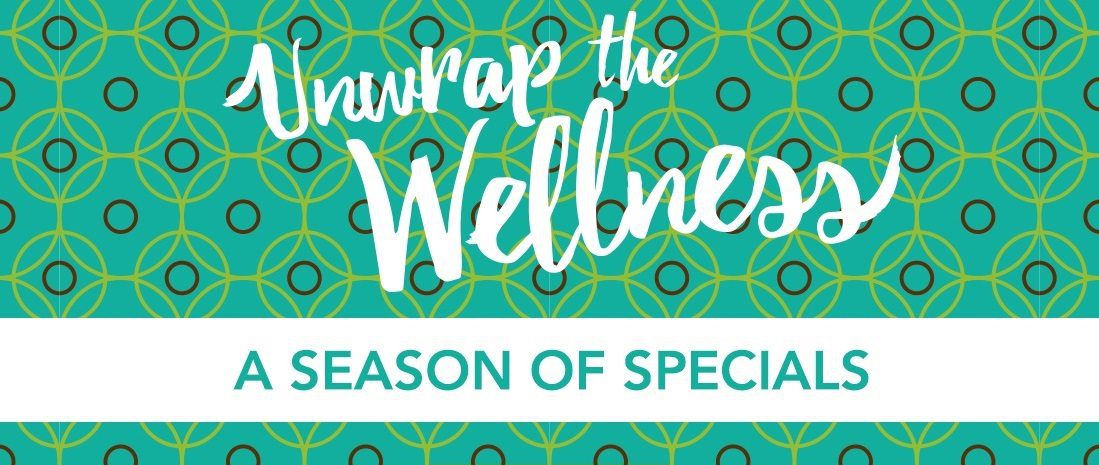 Order yours today and unwrap a healthier, happier new year!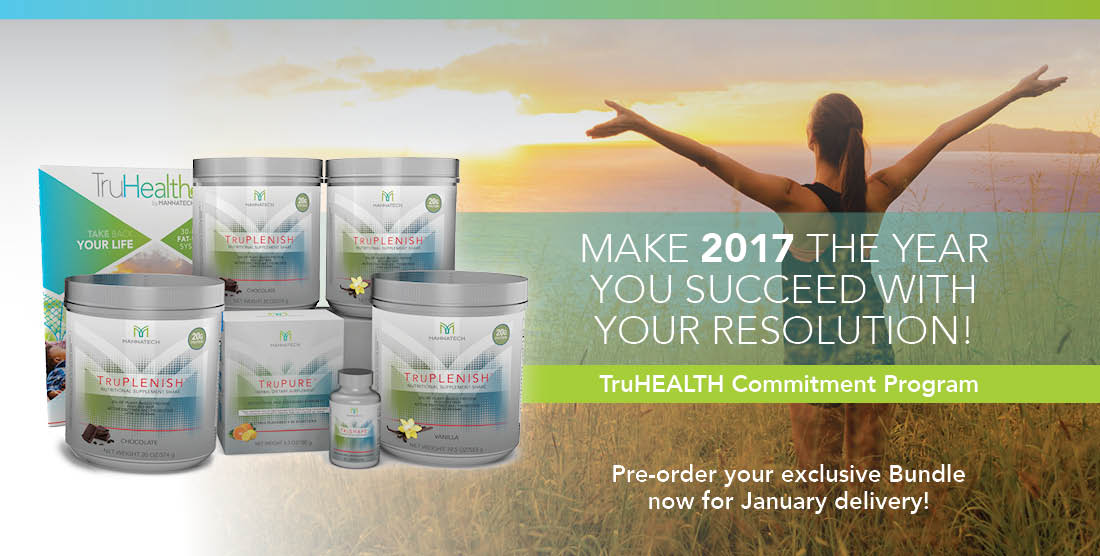 When you can offer a healthy option for people to lose fat and inches, January can be the biggest month of the year to build your business.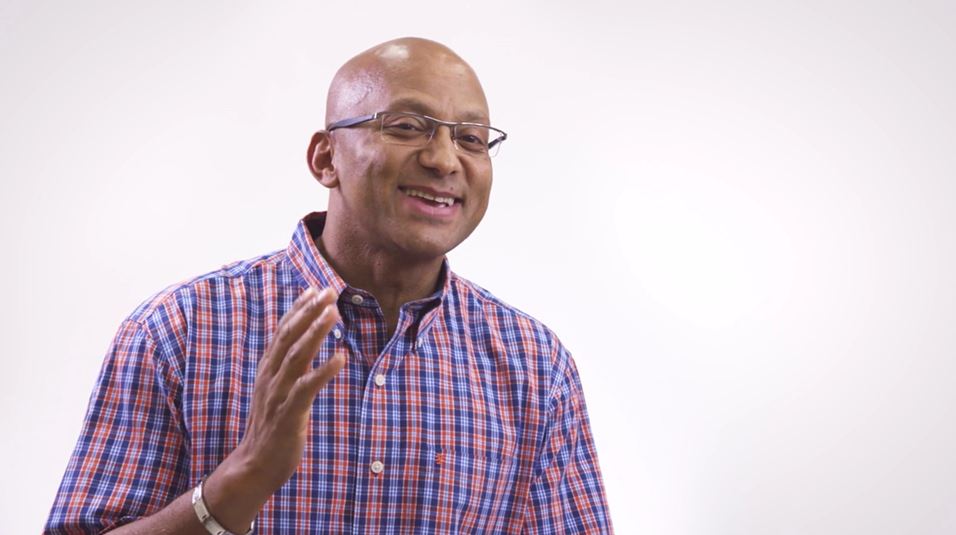 Join Luciano and use these next 90 days to build your business with Mannatech's health and wellness holiday promotions.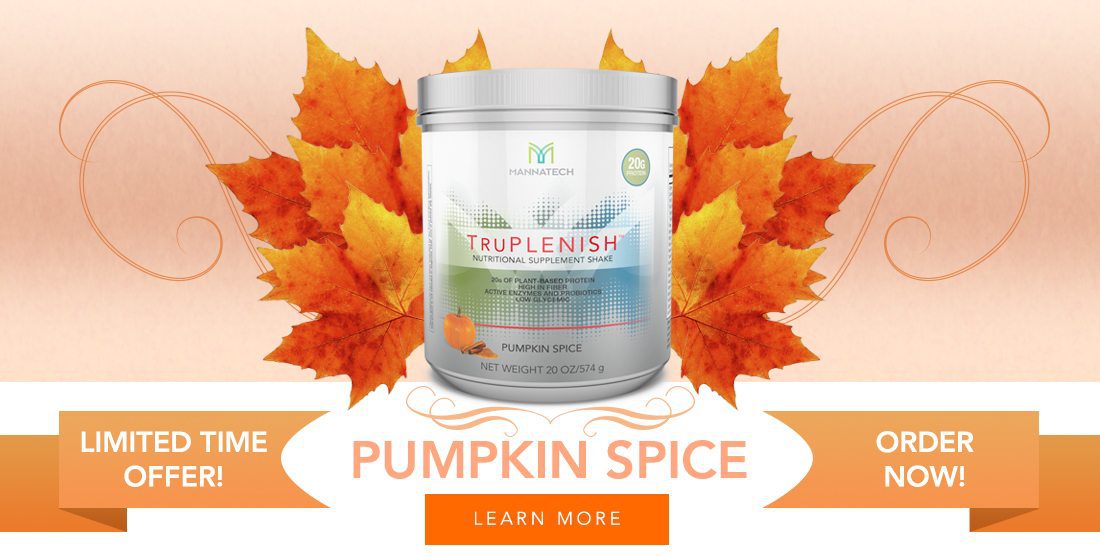 Enjoy the flavors of the holiday season without the guilt that comes with popular holiday beverages and desserts.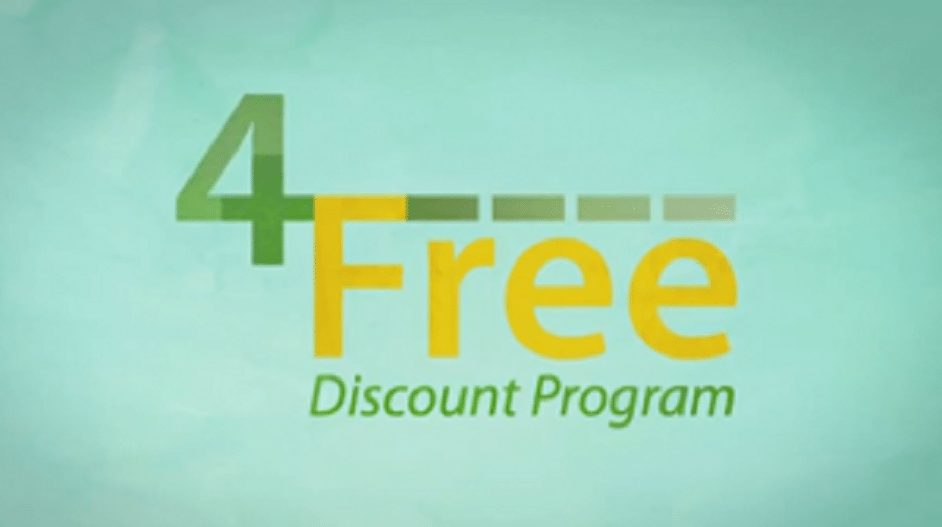 0
Mannatech is encouraging all of its Members to take advantage of Mannatech's 4Free Program, which will be ending soon for...