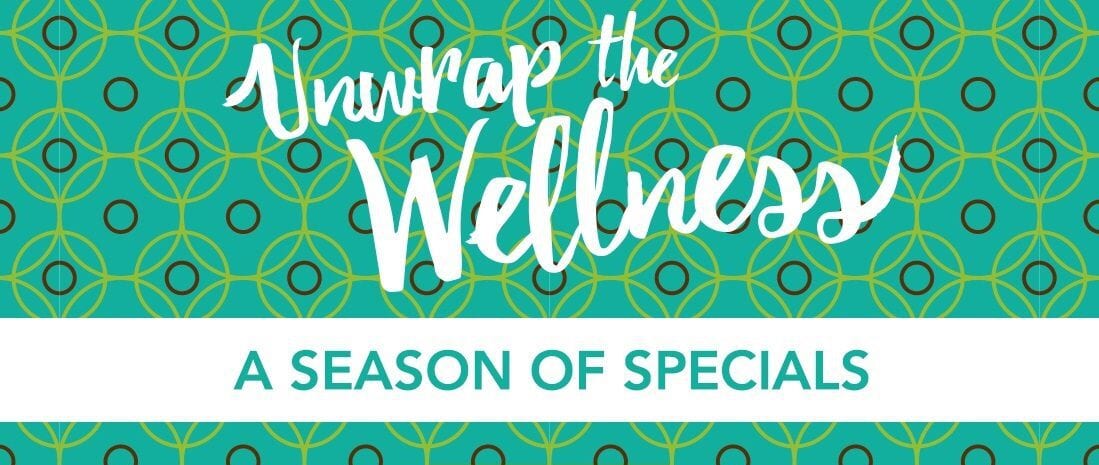 'Unwrap the Wellness' Holiday Promotions Available Through February 10
If you loved our special holiday product promotions, you're in luck! We've extended their availability until Friday, February 10 to give you additional time to purchase your favorites.
It's time to start tackling those New Year's Resolutions, and don't forget to give yourself a little extra love by purchasing these specials before they're gone for good.
Below are the 'Unwrap the Wellness' promotions that are still available:
Pumpkin Spice TruPLENISH™ (Item # 47701)
Frankincense Oil (Item # 45501)
Uth™ Spa Kit (Item # 95701) – Includes the Cleansing and Exfoliating Face Brush, Uth Cleanser, Gel Bead Eye Mask and Gift Bag
M5M Calming Oil (Item # 46801)
Uth Facemask & Manicure Kit (Item # 52201)
Order yours today and unwrap a healthier, happier new year!