Tagged:
human clinical trials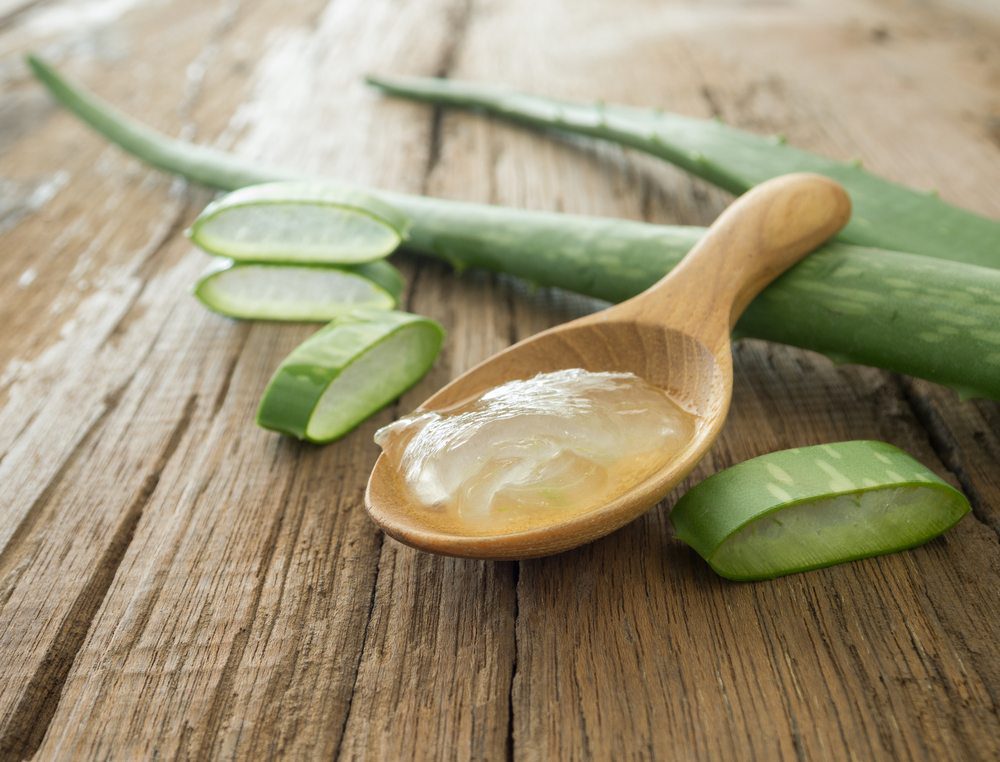 The healthful power of the aloe vera plant has been known by many cultures for a millennium.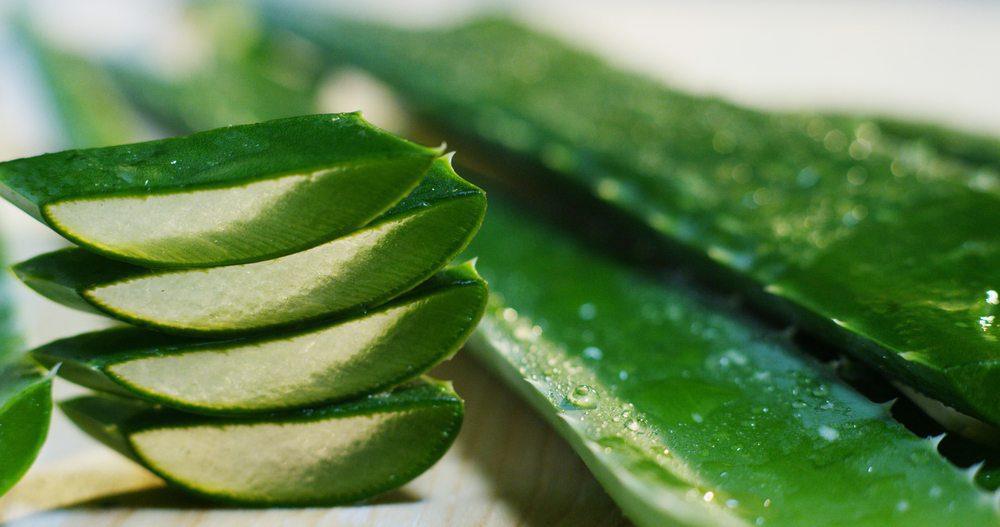 If you want the best possible support for your health from an aloe vera product, the scientific evidence leaves you with only one choice and that is Mannatech's Manapol.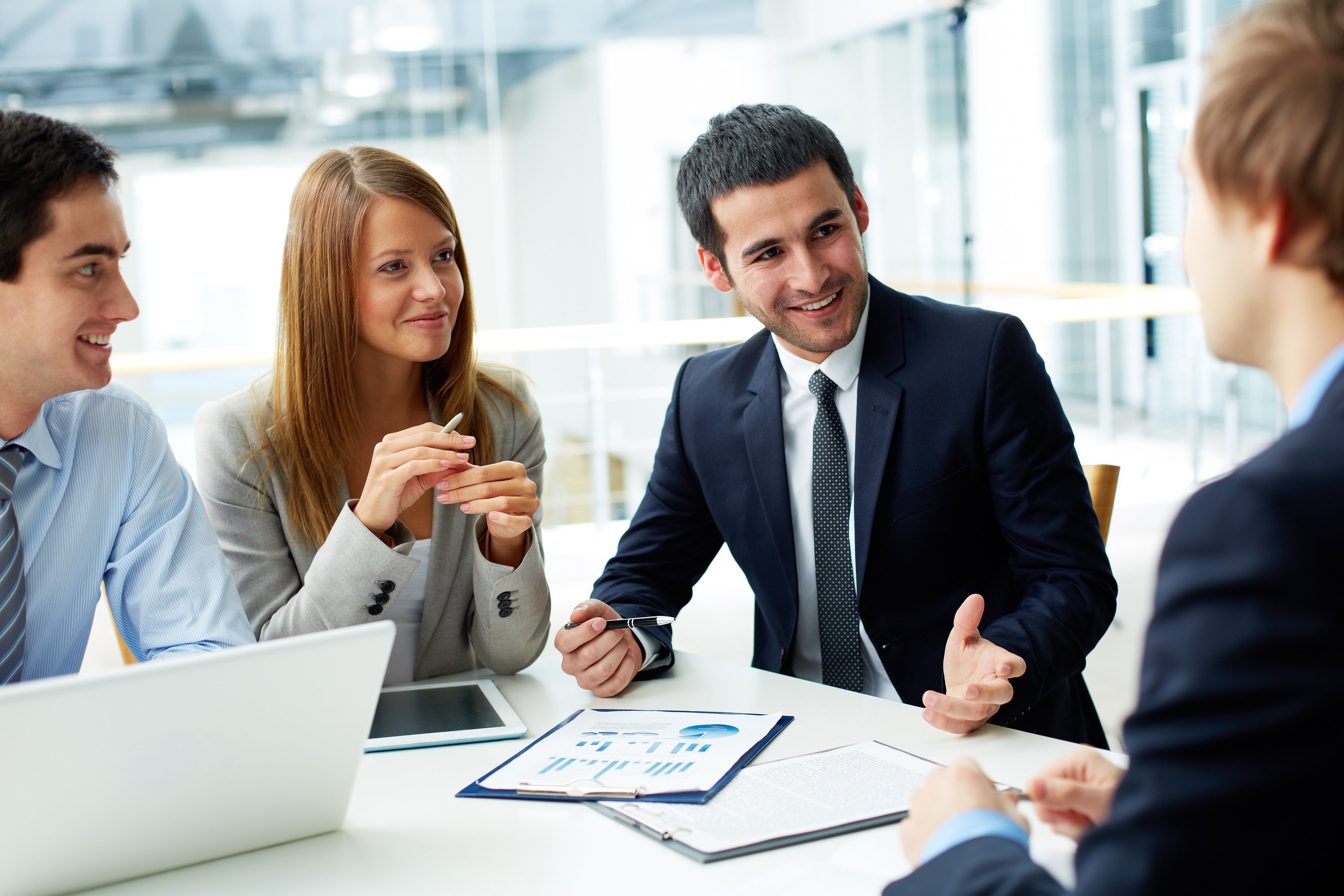 0
Mannatech's culture of compliance has become one of the strongest and most important elements that make up this company.