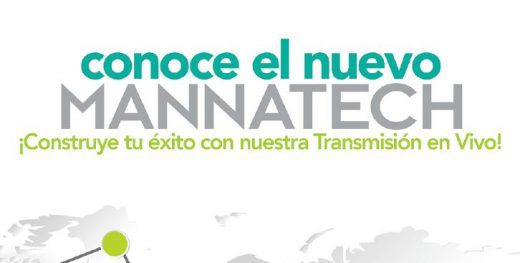 Por primera vez en la historia, Mannatech realizará un evento en vivo y en español que se transmitirá vía satélite....
Maratón de Presentaciones Para todos los Asociados Mannatech
Es un placer comunicarles el inicio de operaciones de Mannatech en Colombia el cual está programado para el 13 de Febrero de 2016.
Al Bala, Mannatech's president, will be presenting at opportunity meetings in Puerto Rico this weekend. Other speakers include Riczabeth Sobalvarro,...
Mannatech President Alfredo Bala, Gold Presidential Johanna Gil-Bala, Platinum Presidentials Wendy and Don Kremer, Presidential Germain Vaca and Product Training...
We're bringing the Mannatech Revolution to Mexico on Saturday, May 23. Join us for this leadership forum, featuring Mannatech President...