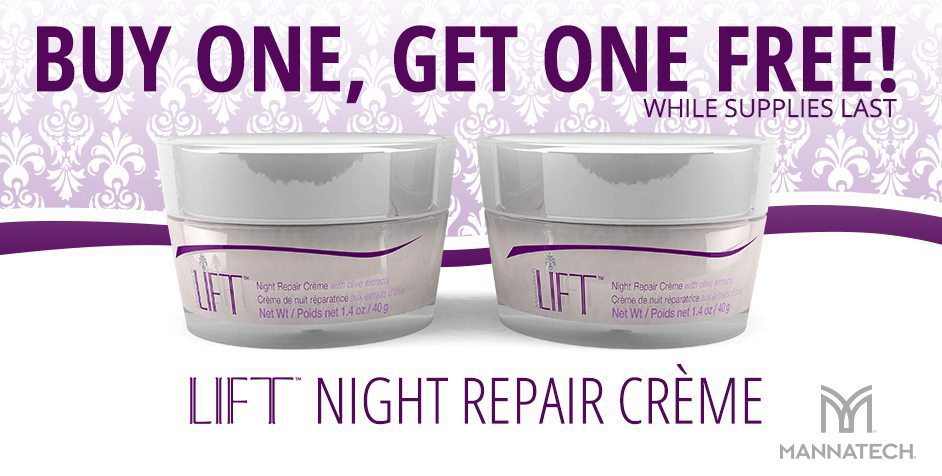 Starting May 20, Purchase 1 LIFT™ Night Repair Crème and get a second one completely free
LIFT Body Lotion is soon to be discontinued and supply is limited, so take advantage of this special offer today.
Name: Jungju Hwang Rank: Bronze Presidential Director Location: USA – Los Angeles Little did Jungju Hwang, new Mannatech Bronze Presidential,...
Nothing takes more of a beating during the winter months than people's skin. According to Everyday Health, changing skin care...