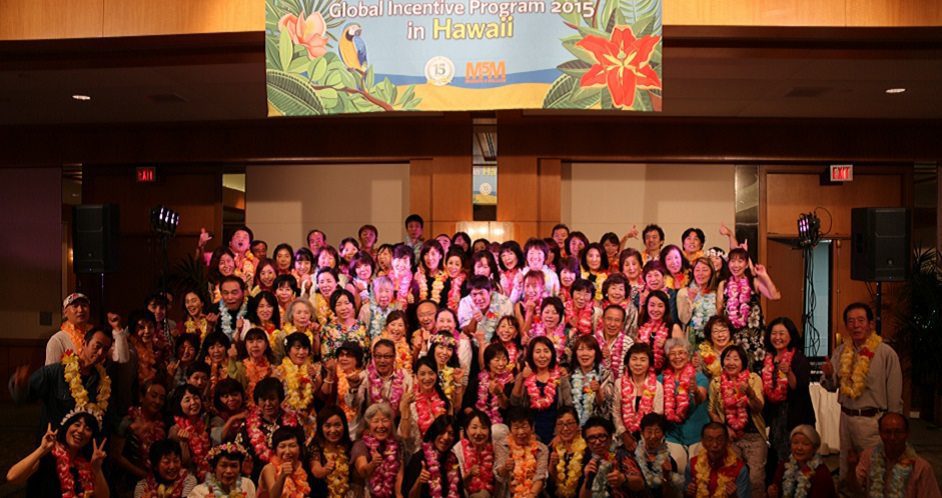 0
Congratulations to those who earned the Japan Incentive Trip. Your hard work and dedication paid off!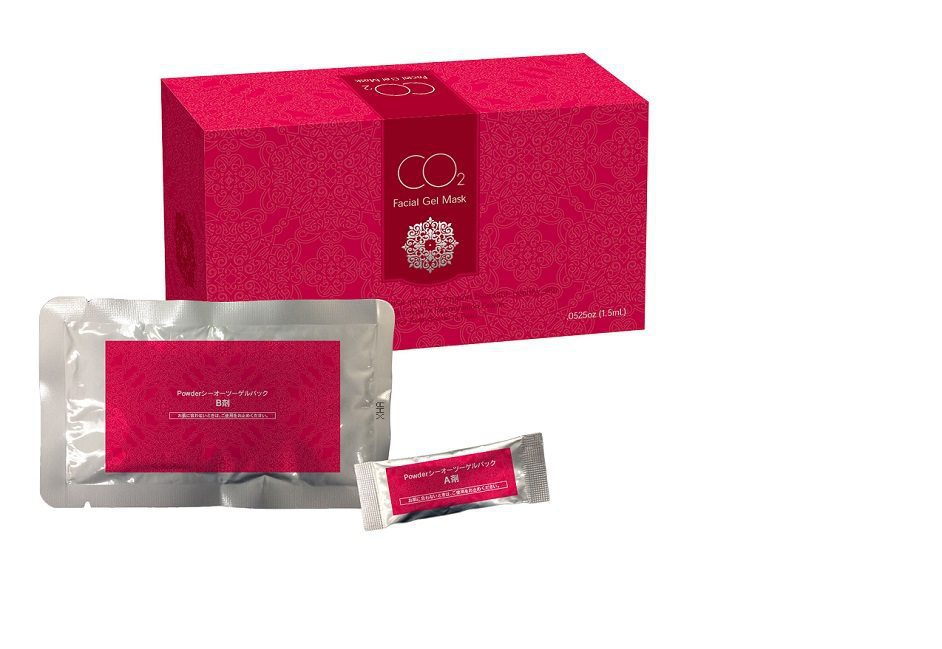 0
Mannatech announced the launch of its new skincare product, Mannatech Gel Mask, which can help skin have a more youthful...
Mannatech Japan's annual convention took place at Tokyo's Shinagawa Intercity Hall on October 24-25. Dr. Steven Boyd, Mannatech's Consulting Director of...