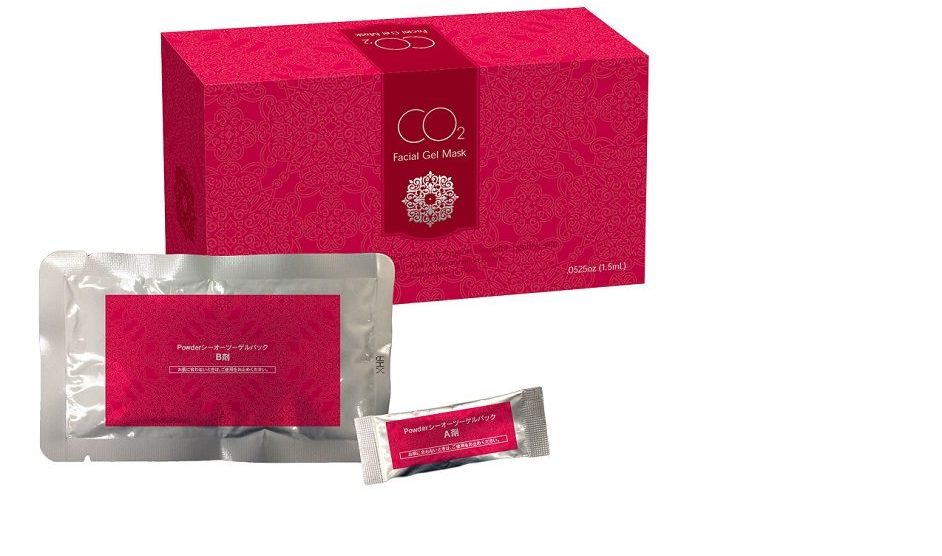 Mannatech Expands Suite of Skincare Technology, Launches New Gel Mask in Japan
Mannatech announced the launch of its new skincare product, Mannatech Gel Mask, which can help skin have a more youthful appearance. This new technology innovation from Mannatech is available exclusively in Japan.
Designed to collaborate with Mannatech's Ūth™ Rejuvenation Crème, which helps diminish the appearance of wrinkles*, the Mannatech Gel Mask uses highly-concentrated CO2 gas to adapt to the skin and help diminish the signs of aging.* The Mannatech Gel Mask can be applied to the face, neck and décolleté to support skin cell revitalization, diminish dullness and to keep the skin healthy while supporting blood flow and skin hydration.*
"Mannatech is excited to expand its skincare technology to now include the Mannatech Gel Mask in Japan," said Mannatech's Regional President, Patrick Park. "Mannatech's skincare, health and wellness and weight and fitness technologies are nothing short of state-of-the-art. As the demand for beautiful, younger-looking skin continues to grow in Japan, our gel mask is yet another incredible product designed to help the people of Japan improve their beauty regimen through this high-quality solution."
To demonstrate the power behind the Mannatech Gel Mask and Ūth Rejuvenation Crème, and to accelerate the momentum behind these products, Mannatech Japan is holding a Mannatech beauty contest to run from October 26 through January 18, 2016. Teams of three will be judged by their before and after photos of using these products, and the winners will be announced at the Mannatech Vision Program event in February 2016.
For more information on the Mannatech Gel Mask in Japan, please visit jp.mannatech.com.