Tagged:
mannatechscience.org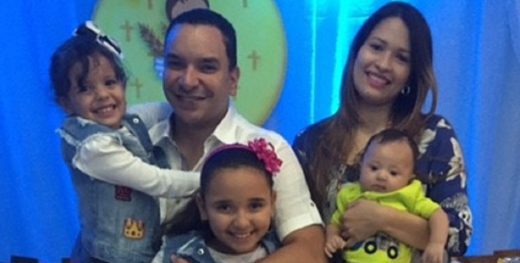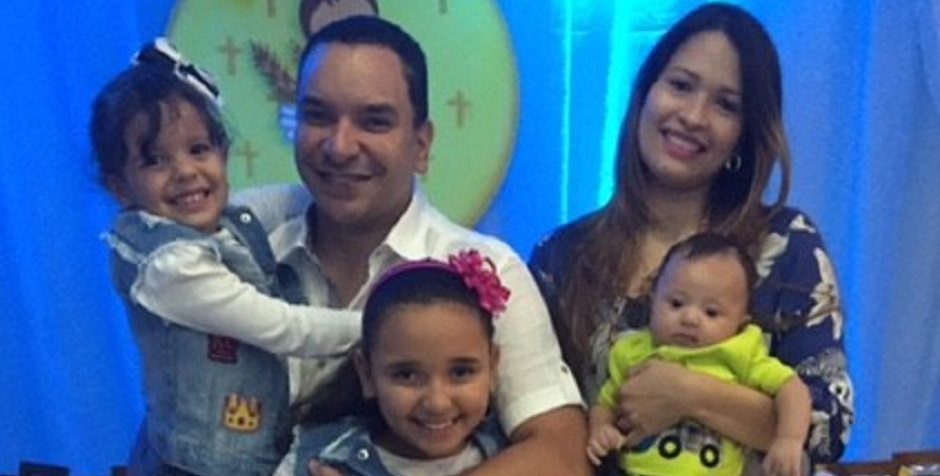 Dr. Sanchez is very enthusiastic about doing scientific research regarding Glyconutrition and looks forward to helping transform lives.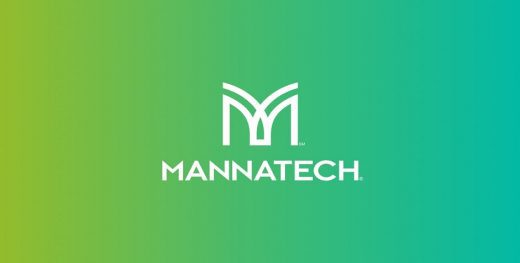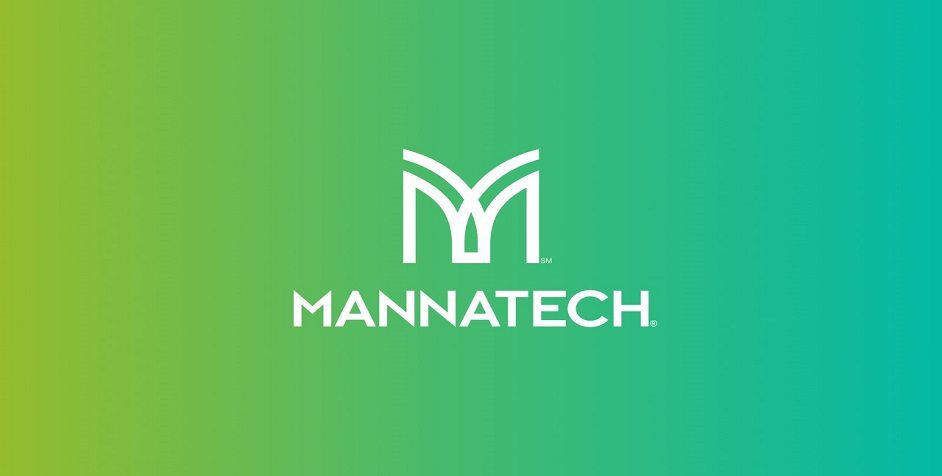 Mannatech's GSAB has elected a vice chairman and has added another new all-star to its team of scientists.
Mannatech has conducted a major overhaul of MannatechScience.org.
To develop innovative products, Mannatech's scientists seek unique technologies that anticipate the needs of today's sophisticated consumer. These products, of...
The following article was taken from mannatechscience.org. Consumers today are faced with a huge number of dietary supplement choices. According...
Mannatech has announced a new, approved set of U.S. product claims on the technology behind the Ambrotose products that reinforce...