Tagged:
mannatechscience.org
Dr. Sanchez is very enthusiastic about doing scientific research regarding Glyconutrition and looks forward to helping transform lives.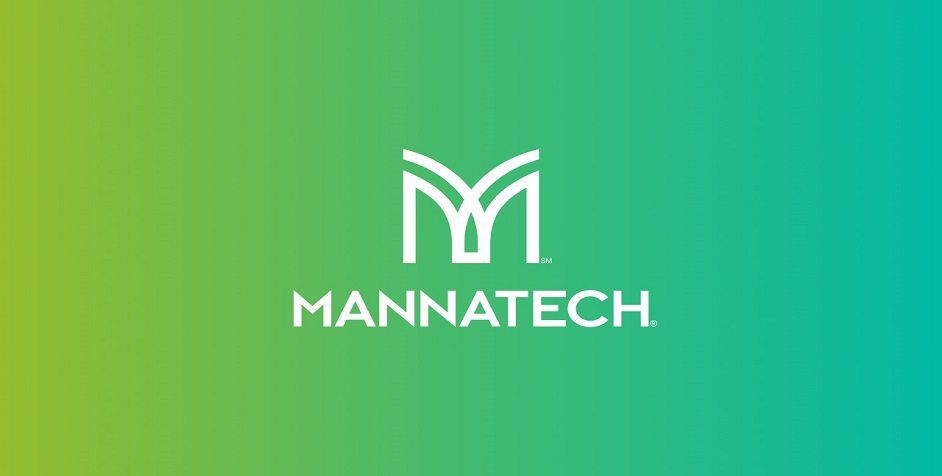 Mannatech's GSAB has elected a vice chairman and has added another new all-star to its team of scientists.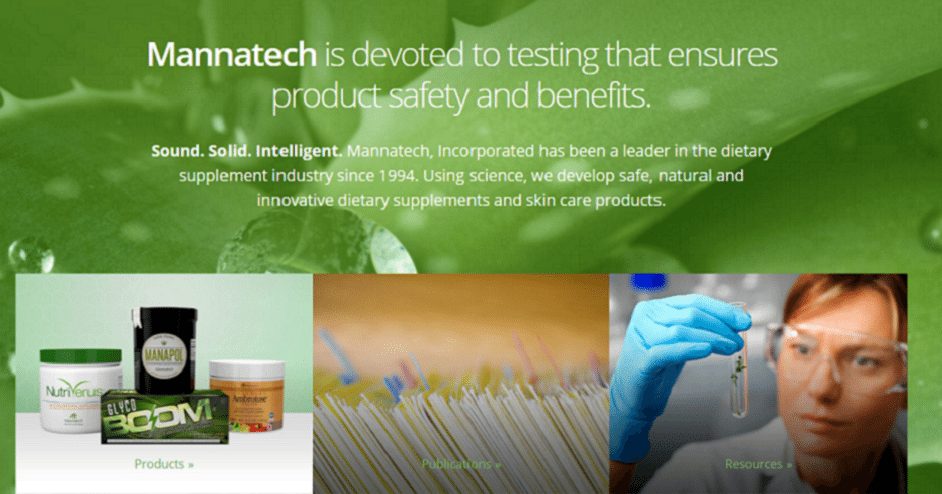 1
Mannatech has conducted a major overhaul of MannatechScience.org.
To develop innovative products, Mannatech's scientists seek unique technologies that anticipate the needs of today's sophisticated consumer. These products, of...