Tagged:
New Year's Resolution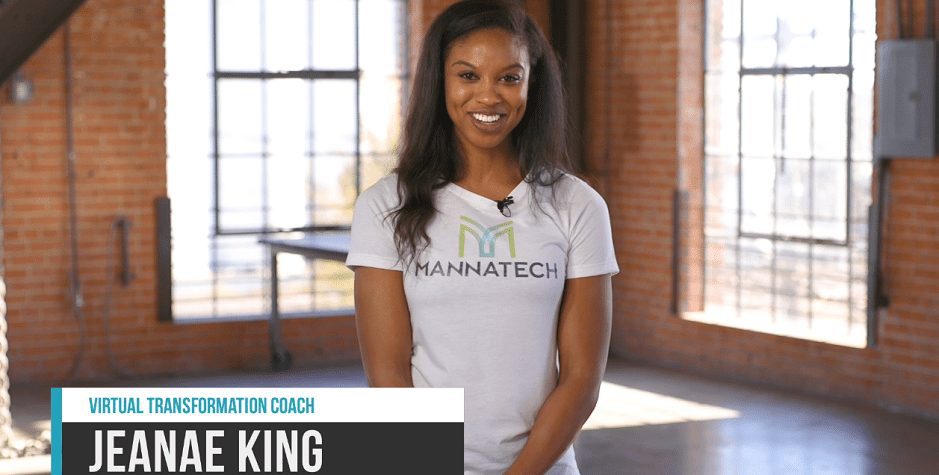 In this video, meet your first Virtual Transformation Coach, Jeanae King.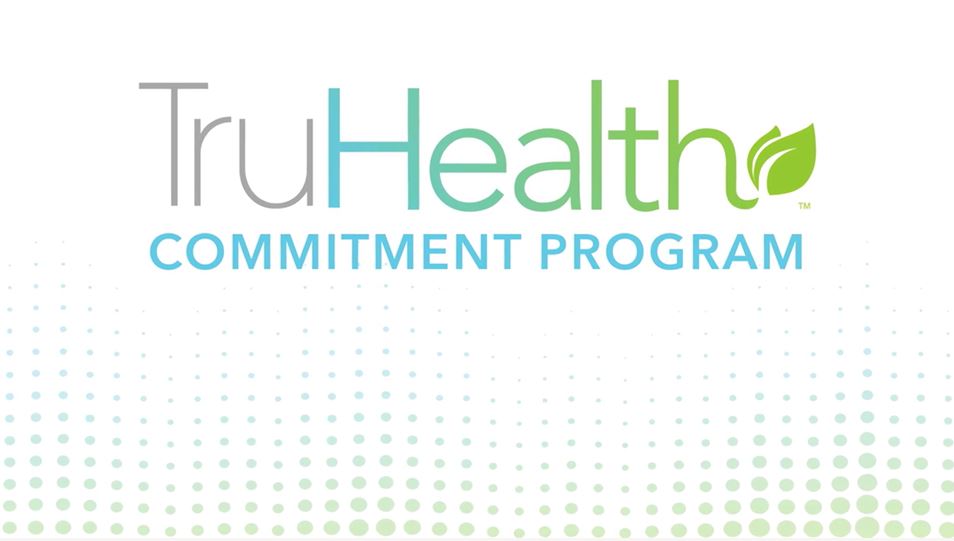 Take action on your New Year's resolution without denying yourself your favorite holiday treats.
In January, we'll help you on your journey to be a healthier, happier you.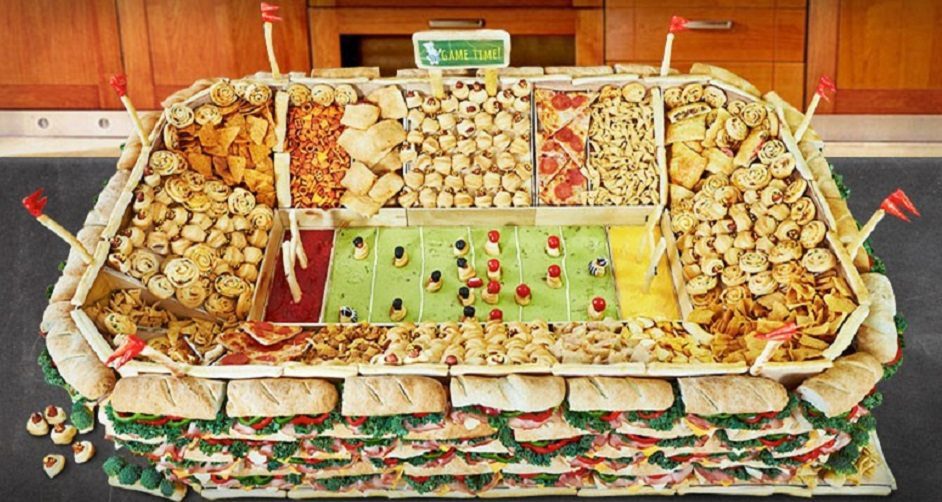 0
Your new year's resolution to eat healthy is in full swing, and you are finally seeing results.