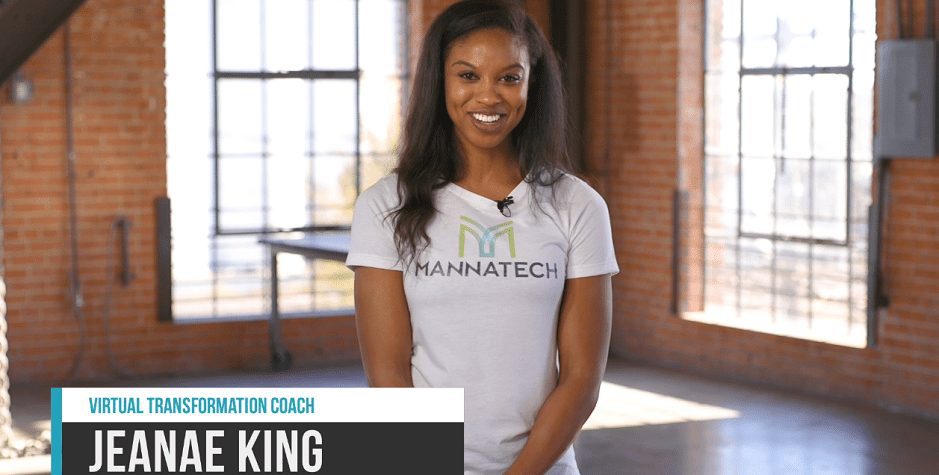 Transformation Challenge: Meet Virtual Transformation Coach, Jeanae King (Video)
Kick-start your New Year's resolution and join Mannatech's Transformation Challenge today! Visit NewYou90.com to get started on the challenge, and you could win cash for your inches lost.
In this video, meet your first Virtual Transformation Coach, Jeanae King.
About Jeanae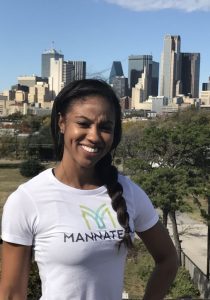 Age: 34
Location: Houston, TX
Jeanae King is a native Texan. She's been an avid fitness enthusiast for more than a decade with a desire to motivate and inspire all around her through her work as a fitness model, commercial model, fitness competitor and trainer. Jeanae has been competing as a bikini model competitor with Musclemania natural league and recently became a Bikini Professional. She holds the title of Ms. Bikini America Champion.
All of her clients are people she has come in contact with over the years or word of mouth. This allows her to balance being a full-time mother, handle a full-time career and prioritize fitness successfully.
Her mission is that all her clients adopt the same mindset and apply it to every aspect of life but especially in the world of fitness.
Watch Jeanae's video, and stay tuned for more information on Ian and Jesse, the other Virtual Transformation Coaches.
Sign-up today for the Transformation Challenge!
In addition to taking the New You in 90 Challenge, be sure to register for MannaFest℠ 2017 to reveal a New You in Vegas!