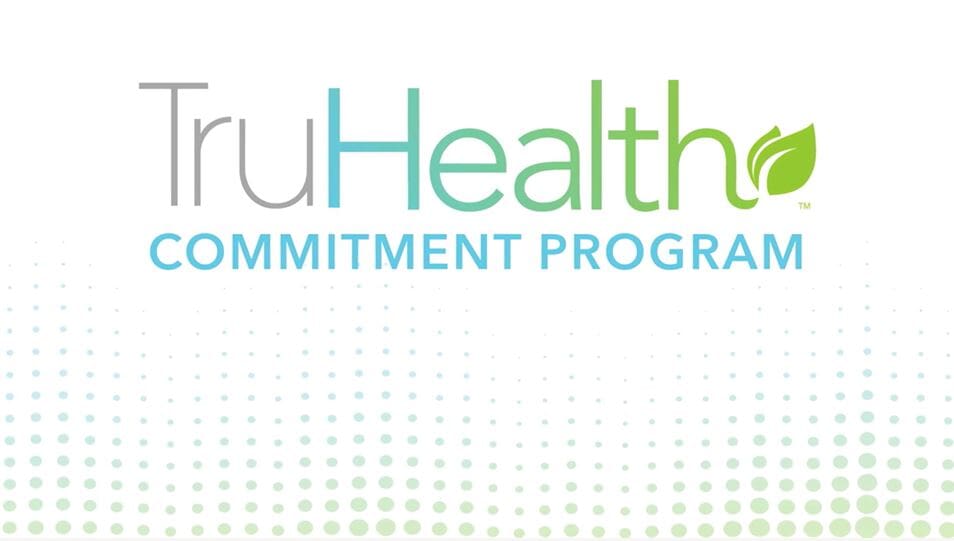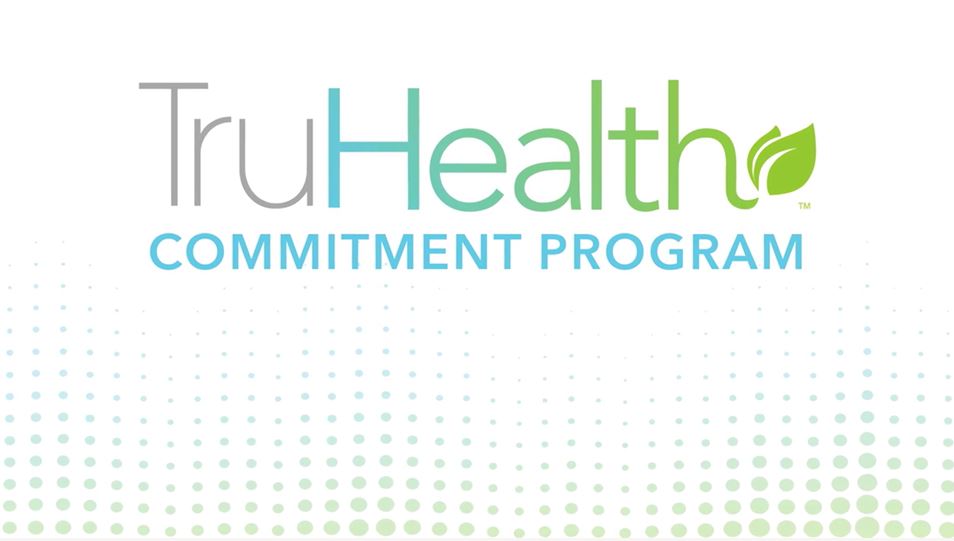 Video: Join the TruHealth™ Commitment Program for a Better 2017
Enjoy the holidays without guilt of weight gain. Come 2017, we're here to help you start your resolution of fitness and fat loss with the TruHealth Commitment Program!
We know how hard it is to pass on all the side dishes and homemade desserts this season. But by taking the TruHealth Commitment, you can rest (and eat) easy knowing that your transformation begins in January with the best fat-loss system around.
Watch this video to learn more about the program.
It's simple! Place a one-time order of the TruHealth System by January 13, and we won't charge your card until it ships in the new year.
Take action on your New Year's resolution without denying yourself your favorite holiday treats.
In January, we'll help you on your journey to be a healthier, happier you.
Plus, when you commit to start your New Year strong, you'll have the opportunity to participate in our TruHealth Challenge, which kicks off in 2017. Stay tuned for more details on the challenge, but in the meantime, start your commitment today.
Read our flyer to make the commitment.