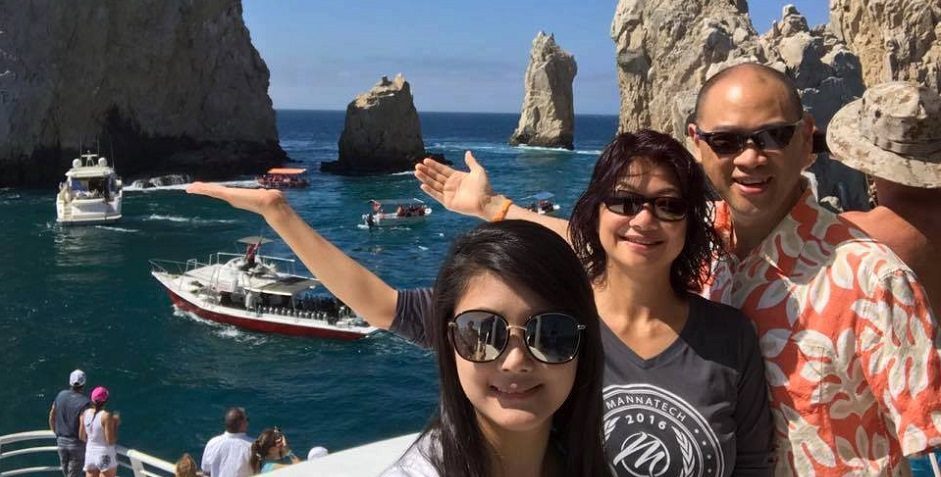 Mannatech's unbelievable Incentive Trip to Cabo gathered top elite leaders from North America and Colombia into one beautiful setting.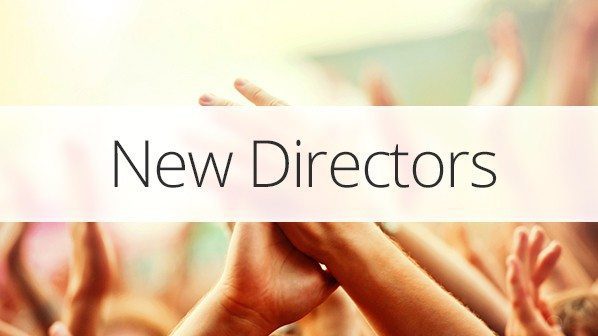 Mannatech is proud to announce the following Associates who, in BP5, emerged as new Leaders!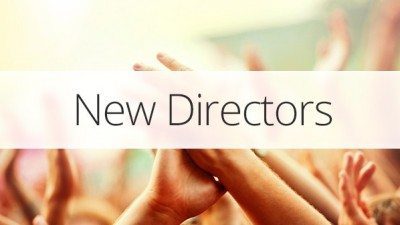 Congratulations to our new leaders for BP12!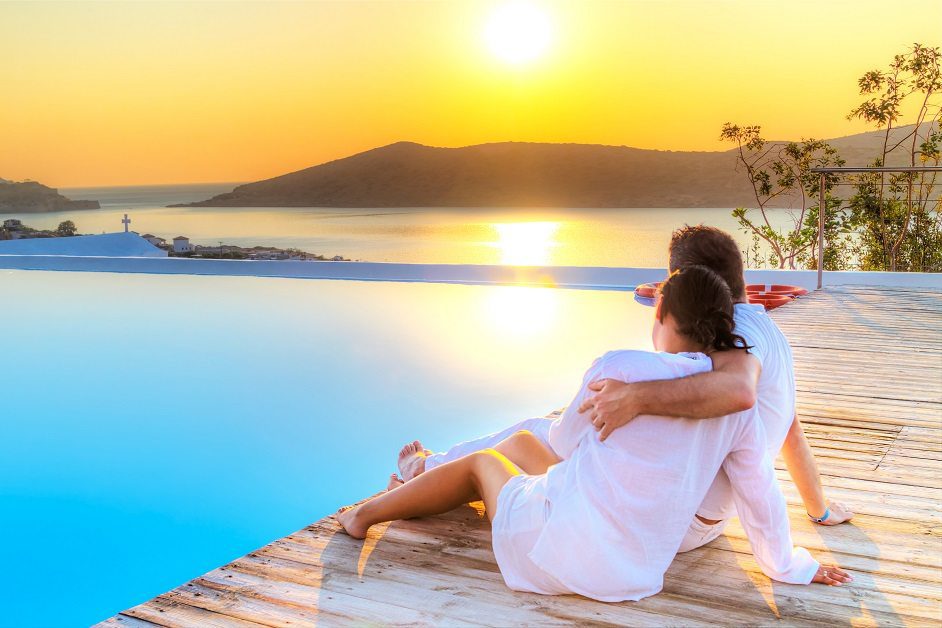 0
Mannatech has just announced the launch of its 2016 Incentive Challenge to Los Cabos, Mexico, which runs from BP3, 2016, through BP1, 2017.