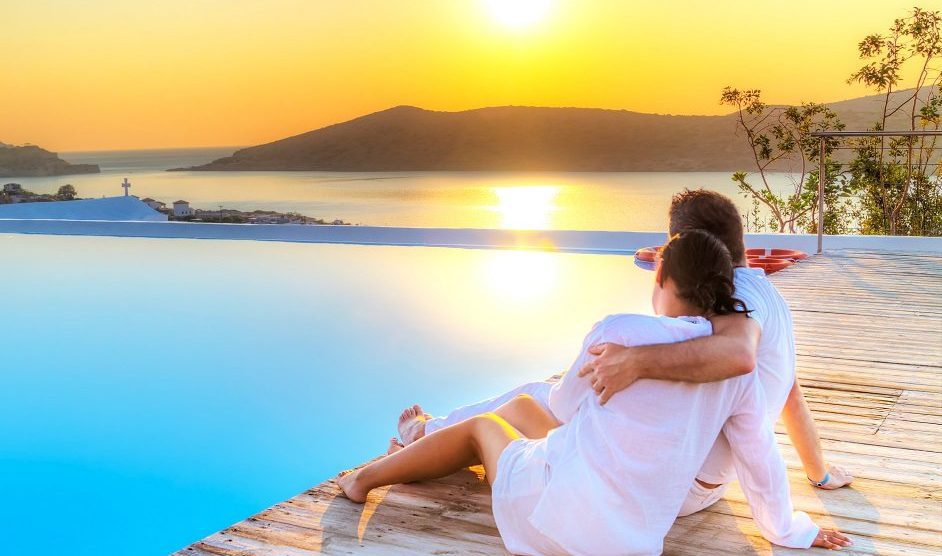 Achieve Your Dream and Earn Your Way To Paradise With The 2016 Incentive Challenge
Achieve Your Dream and Earn Your Way To Paradise With The 2016 Incentive Challenge
Get Started on the 2016 Incentive Trip to Los Cabos, Mexico
Mannatech has just announced the launch of its 2016 Incentive Challenge to Los Cabos, Mexico, which runs from BP3, 2016, through BP1, 2017.
The 2016 North America Challenge Incentive package includes tiered awards for the winners, including Incentive resort hotel accommodations for two individuals for four nights at the all-inclusive resort, round-trip coach airfare for two individuals from the U.S., Canada or Mexico and round-trip airport transfers to and from the Incentive airport and hotel.
This trip to Los Cabos will be luxurious, and this is your year to earn this amazing trip from Mannatech. Imagine yourself on the beach, soaking up the Mexico sunshine. Make the commitment to your Mannatech business and the trip is all yours. Get started now!
3BP Challenge: Fast Start to Los Cabos Bonus
To help you get a quick start to earning your way to the beautiful beaches of Los Cabos, Mannatech has also launched the 3 BP Challenge Fast Start Program. With this promotion, participants will have the opportunity to earn additional cash. The 3 BP Challenge Fast Start Program runs from BP3, 2016, through BP5, 2016.
Participants who meet required cumulative baseline plus growth requirements at the end of the challenge could earn from $100 to $500 to $1,000. Imagine what you could do with a little extra cash in your pocket.
For the official rules, please download and read the 2016 Rules for the North America Incentive Challenge.