Tagged:
Opportunity Meeting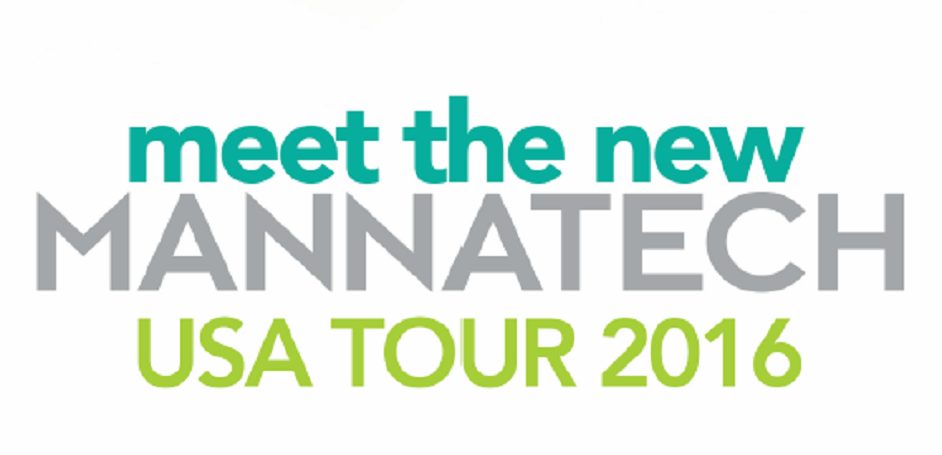 These meetings are coming to a city near you. To register and learn more, visit events.mannatech.com.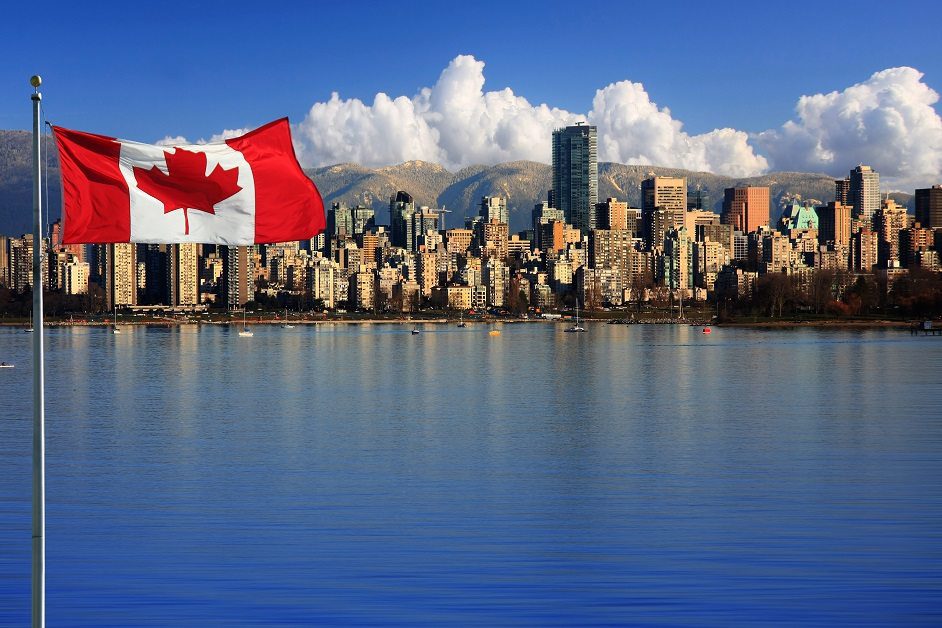 0
Throughout October, Mannatech Canada is offering Associates many opportunities to participate in events that can help take their business to...
0
Al Bala, Mannatech's president, will be presenting at opportunity meetings in Puerto Rico this weekend. Other speakers include Riczabeth Sobalvarro,...