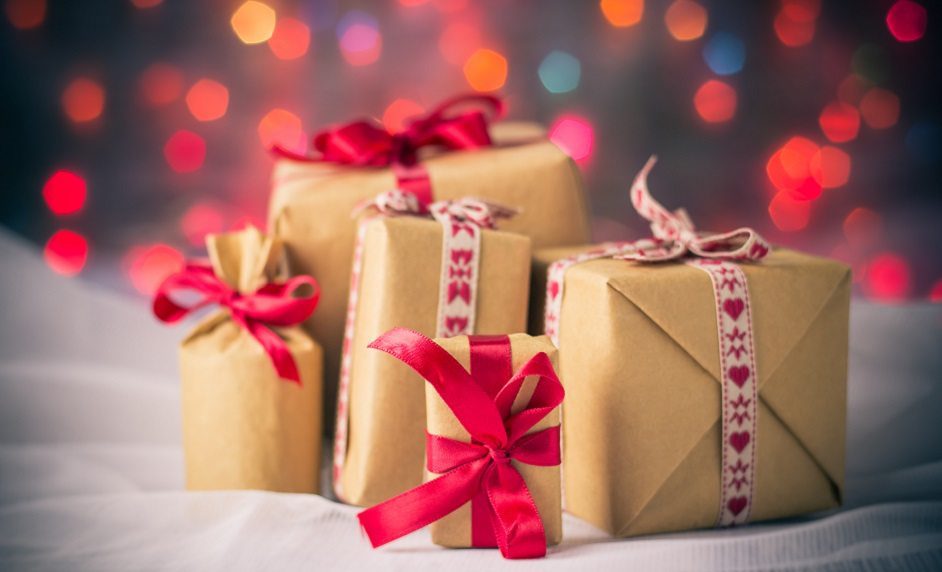 Choose a gift they will truly value with Mannatech's variety of health, wellness, beauty and home living products.
Valentine's Day is just around the corner and Mannatech has developed a sweet shopping list to help you shop for your favorite loved one. Give your honey the gift of beauty, health and wellness this Valentine's Day!
Enjoy a delicious treat without the guilt. PhytoBurst Nutritional Chews are big-flavour bites with even bigger benefits.
Spring break travels can sometimes be about burgers and beaches, while putting exercise on the back burner. These things can bust...
For a limited time only, indulge in Mannatech's newest PhytoBurst flavor, chocolate! Getting good nutrition has never been so delicious....
A team from Mannatech visited Greyton, South Africa, a small, rural, farming community in the mountains east of Capetown, to...