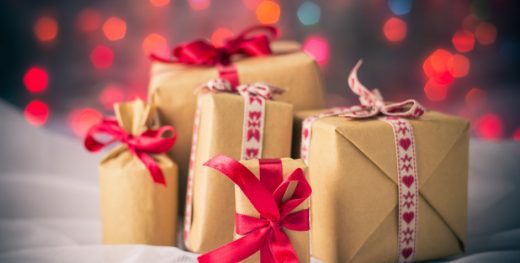 Choose a gift they will truly value with Mannatech's variety of health, wellness, beauty and home living products.
Mannatech South Africa has just launched its brand-new Elite Performance Kit!
With summer right around the corner, many people are looking for quick and easy ways to get in shape for...
With a national title on the line in a recent National Masters Racquetball Association competition, Lucy Kupish DelSarto, a Team...
A new year comes, resolutions are made and resolutions are broken. According to a survey conducted by Twitter, the most...