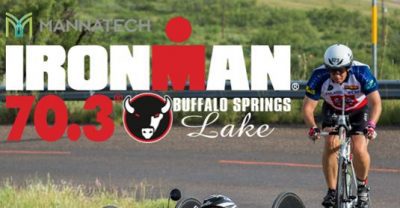 Mannatech announced its title sponsorship of the Ironman Buffalo Springs Lake 70.3 Triathlon on June 25 in Lubbock, Texas.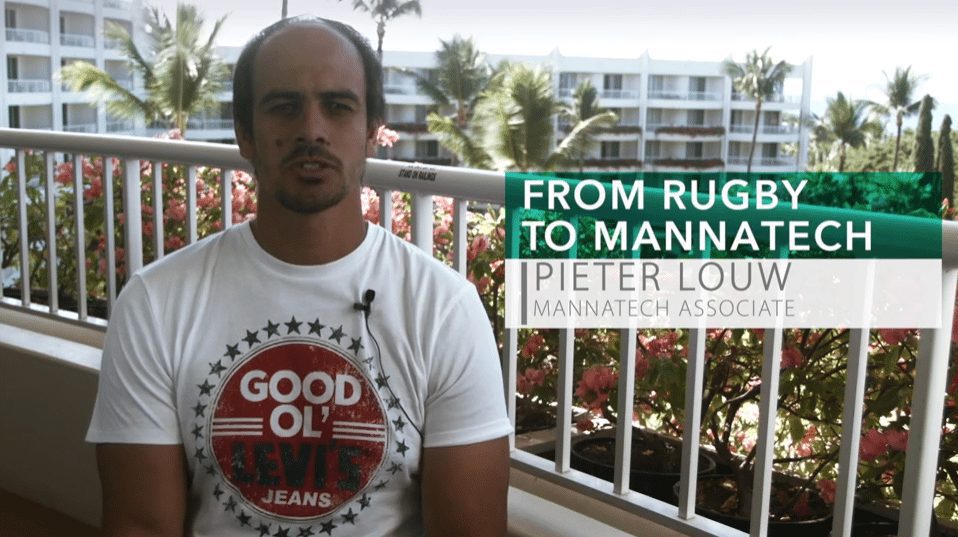 In this Change Your World video, Pieter Louw explains how after learning about Mannatech's business opportunity, he immediately knew that Mannatech could benefit and transform his life.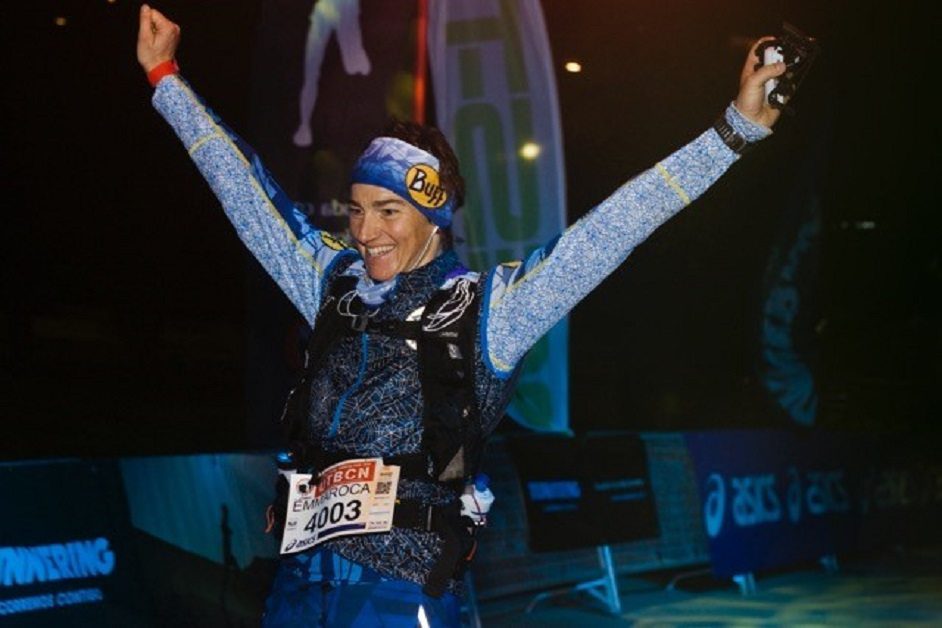 Name: Emma Roca Location: Talló, Lleida, Spain Meet Emma Roca, the female powerhouse on Mannatech's Global Scientific Advisory Board (GSAB)....