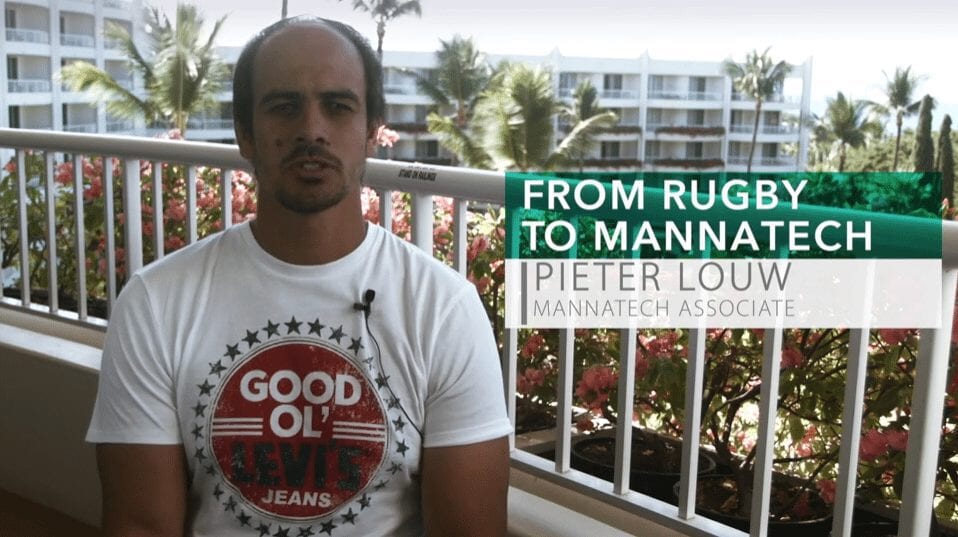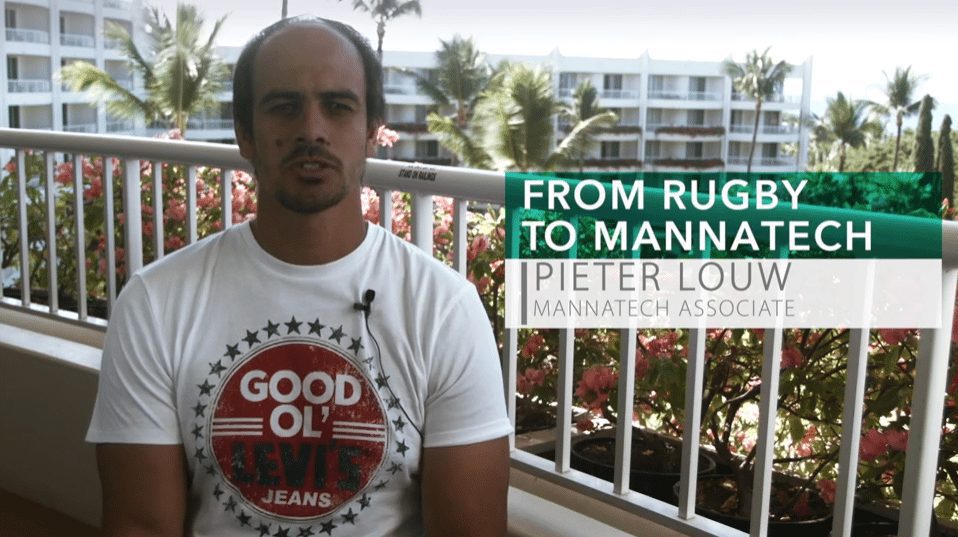 Change Your World: From Rugby to Mannatech
Pieter Louw, a Mannatech Associate in South Africa, was a professional, full-time rugby player for 10 years. In this Change Your World video, Louw explains how after learning about Mannatech's business opportunity, he immediately knew that Mannatech could benefit and transform his life.
"I first decided to build my business part-time," said Louw. "But at the end of 2011, I basically lost my income and lost everything. I decided to go full-time with Mannatech, and after five years, I am a Silver Presidential Director. I never went back to the professional sporting world, but I decided to become a professional network marketer."
Share this video with your team or your friends and tell us how Mannatech has helped change your world and transform your life.