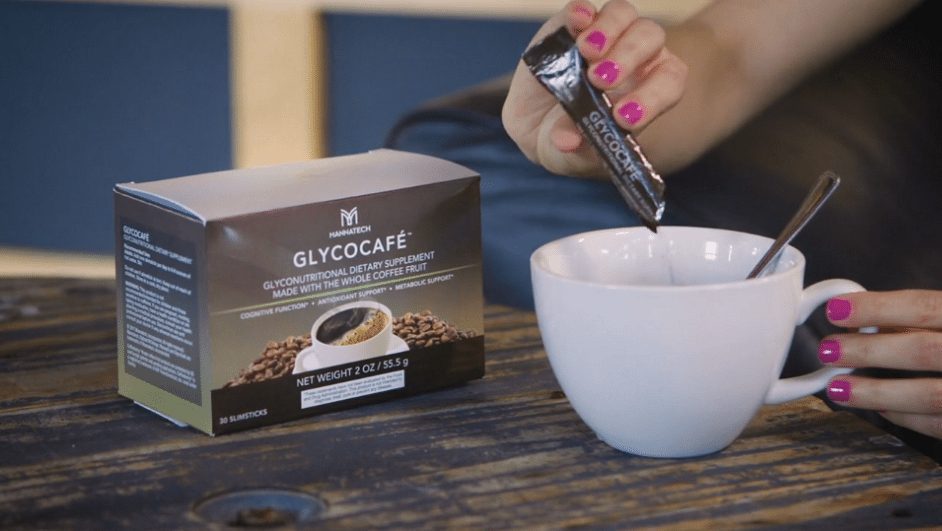 Mannatech is changing the way you face the day with its new instant coffee, GlycoCafe coffee.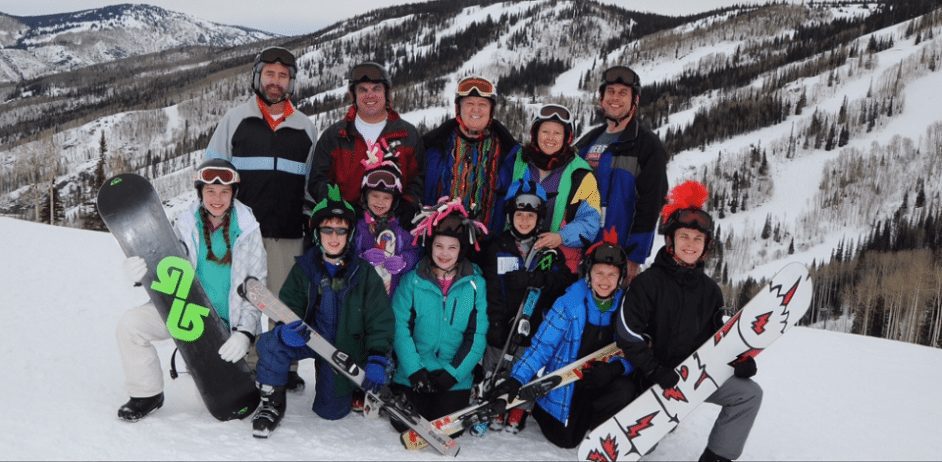 Ray Robbins has not only committed himself to being successful in network marketing, but believes it has enabled him to commit more time and attention to his family.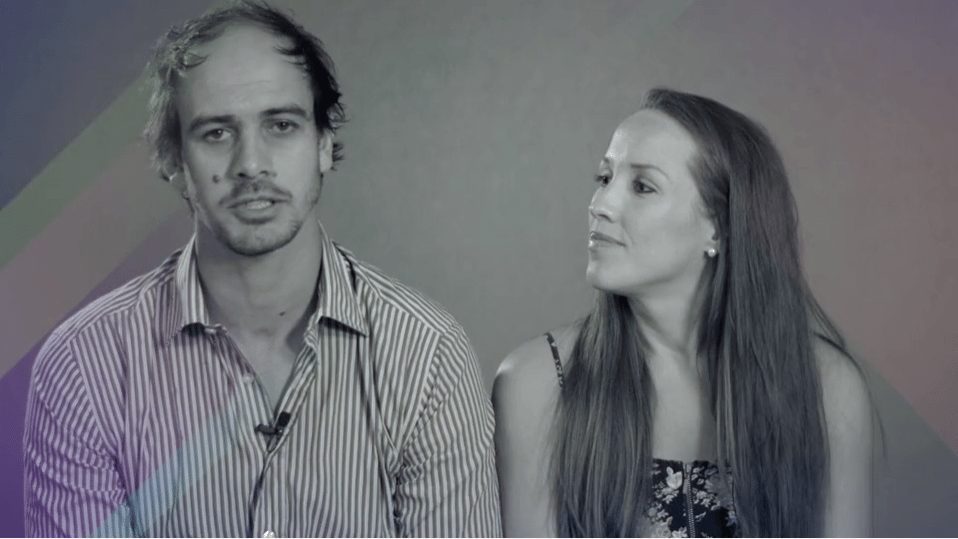 In a new Change Your World video, Pieter and Sulani Louw discuss how Mannatech has transformed lives by giving Associates the ability to travel to incredible destinations.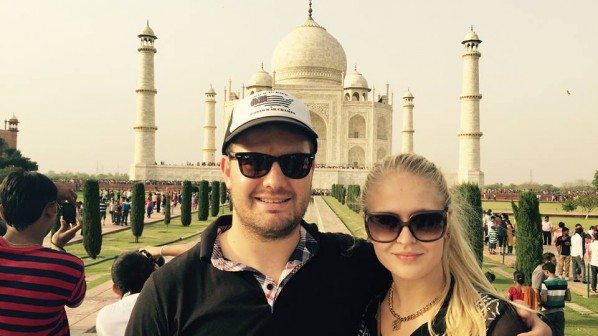 1
Name: JP Koster Location: South Africa Rank: Q-13 Silver Presidential JP Koster is 28 years old and has visited 25...