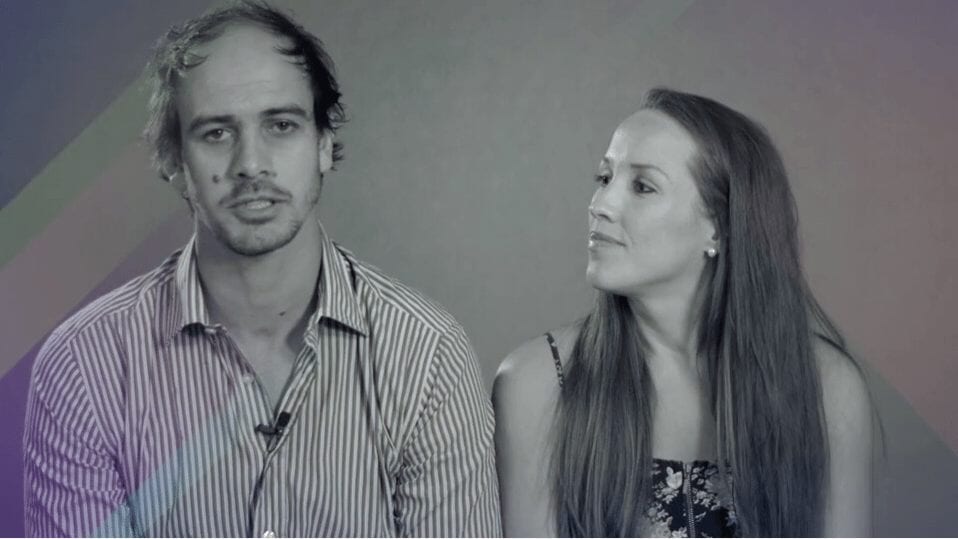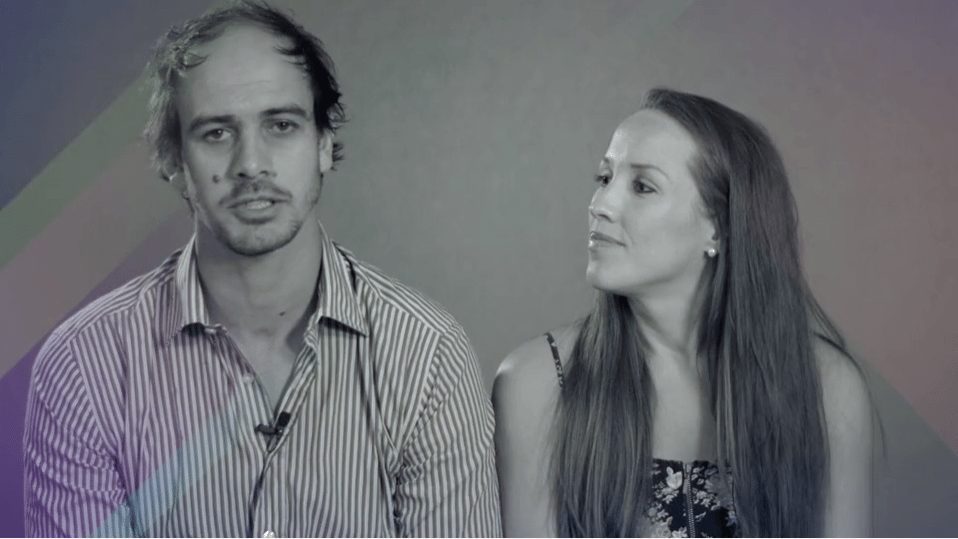 Change Your World: Travel the World with Mannatech
In a new Change Your World video, Pieter and Sulani Louw discuss how Mannatech has transformed lives by giving Associates the ability to travel to incredible destinations.
"We've been to Hawaii twice now, we've been all over, to islands, Dallas and LA," said Pieter. "We've been to so many places because of Mannatech, because of network marketing, because of the profession that we're in. It really gives life to so many people."
Have you been able to travel the world because of Mannatech? We'd love to hear about the places you have been. Email us your story or photos to pr@mannatech.com.
Watch the video now and share it with you friends or prospects.