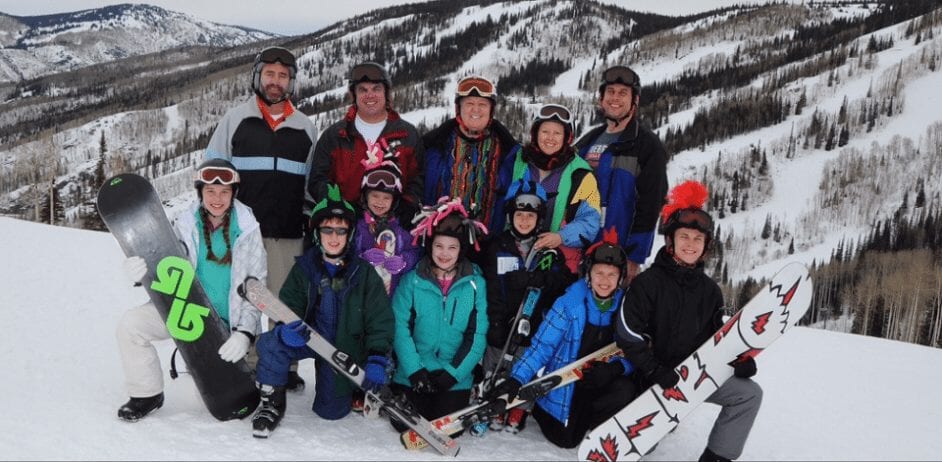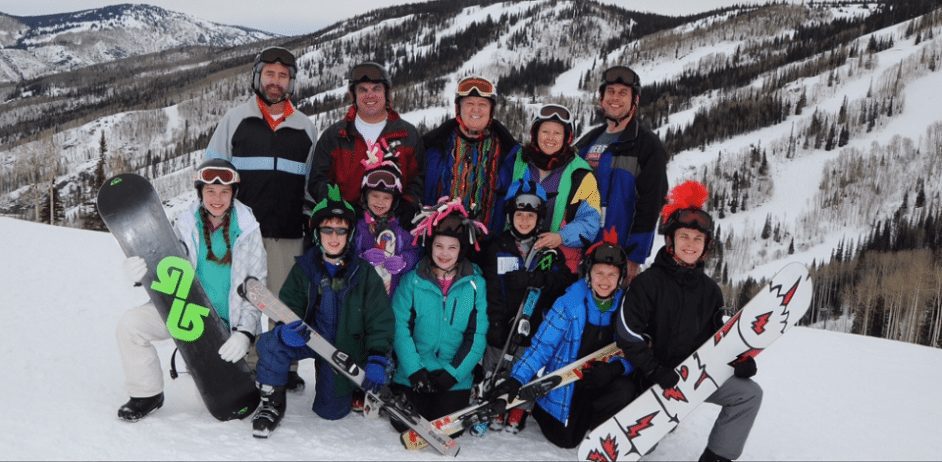 Success Story: Mannatech Enables Top Earner, Ray Robbins, to Put His Family First
Name: Marlin Ray Robbins

Location: Dallas, Texas
Rank: Double Platinum Presidential Director, Board of Directors Member, Million Dollar Club Member†, Chairman's Club Member, Mannatech Co-Founder
As Mannatech's top income earner and one of the highest earning independent distributors in the direct selling industry, Ray Robbins has not only committed himself to being successful in network marketing, but believes it has enabled him to commit more time and attention to his family. In 2015, Robbins received approximately $3.2 million in commissions and incentives€, which gives him the ability to be a great provider for his family.
Since joining Mannatech, Robbins has been able to put the needs of his family first and give them financial security and the best life experiences possible. One of the biggest gifts he has been able to give his family is trips around the globe, where they have been exposed to many of the sights and experiences the world has to offer. He frequently travels overseas and takes his family with him to some of the most luxurious and famous vacation spots.€
Last year he took his wife, their two children and their spouses and all of his grandchildren on a trip to the Bahamas for a week. They were able to have the trip of a lifetime and spend quality family time together while relaxing at a luxurious resort. Even though the trip set him back $35,000, he explained that it was worth the money, as it was "less than one week's pay."€ An incredible gift that created priceless memories.
As a network marketer, Robbins says his life has been changed with an extreme level of freedom. Because of his business, he is able to control every hour of every day of every week. He has complete control of his time. He loves to tell his friends that he gets to stay in bed until he is through sleeping, something most people in the working world cannot say.
His "family first" philosophy goes beyond what he can provide for his immediate family. The joy he brings to participating in Mannatech events, daily business and energy to his teams is about making sure everyone is welcome into Mannatech as part of its family.
"I want everyone who is part of Mannatech to understand that they are an important and valuable member of a global family," Robbins said. "For me this is the difference between us and just about everyone else in this business. We all have a shared vision for transforming the world around us for the better and leaving a future full of hope and happiness. That is what we all want for our own families."*
†The Million Dollar Club consists of individual Associates who have earned income equal to or greater than one million dollars cumulatively since building the business with Mannatech.
€The income and lifestyle indicated are not necessarily representative of what you may earn or achieve. Your individual earnings as an Associate are strictly dependent upon your respective area, skills and effort. Mannatech makes no guarantee of lifestyle or earnings. Please view the Mannatech Career and Compensation Plan at https://mannatech2.s3.amazonaws.com/mtlibrary/33318275008576.pdf and the Income Averages Statement a thttps://mannatech2.s3.amazonaws.com/mtlibrary/41071378369998.pdf.