Tagged:
TruPlenish Nutritional Shake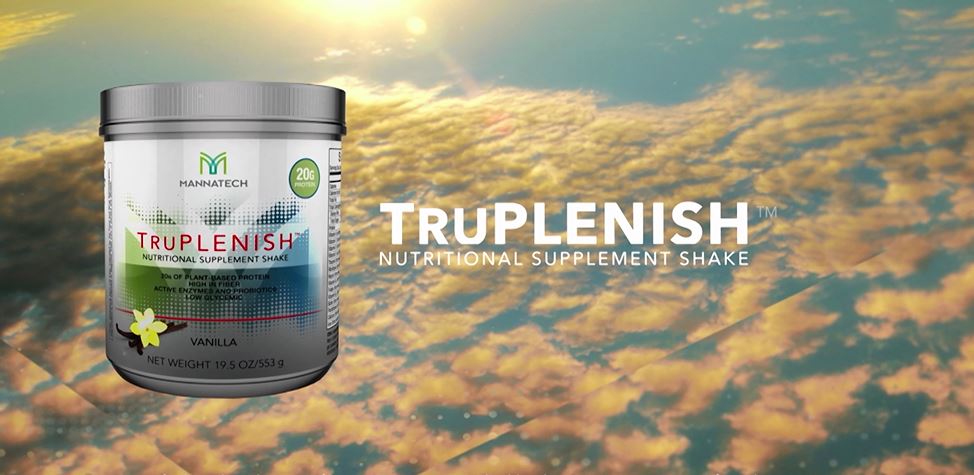 Mannatech's TruPLENISH shake is a uniquely nutritious, plant-based supplement shake unlike any other on the market. The TruPLENISH Shake is...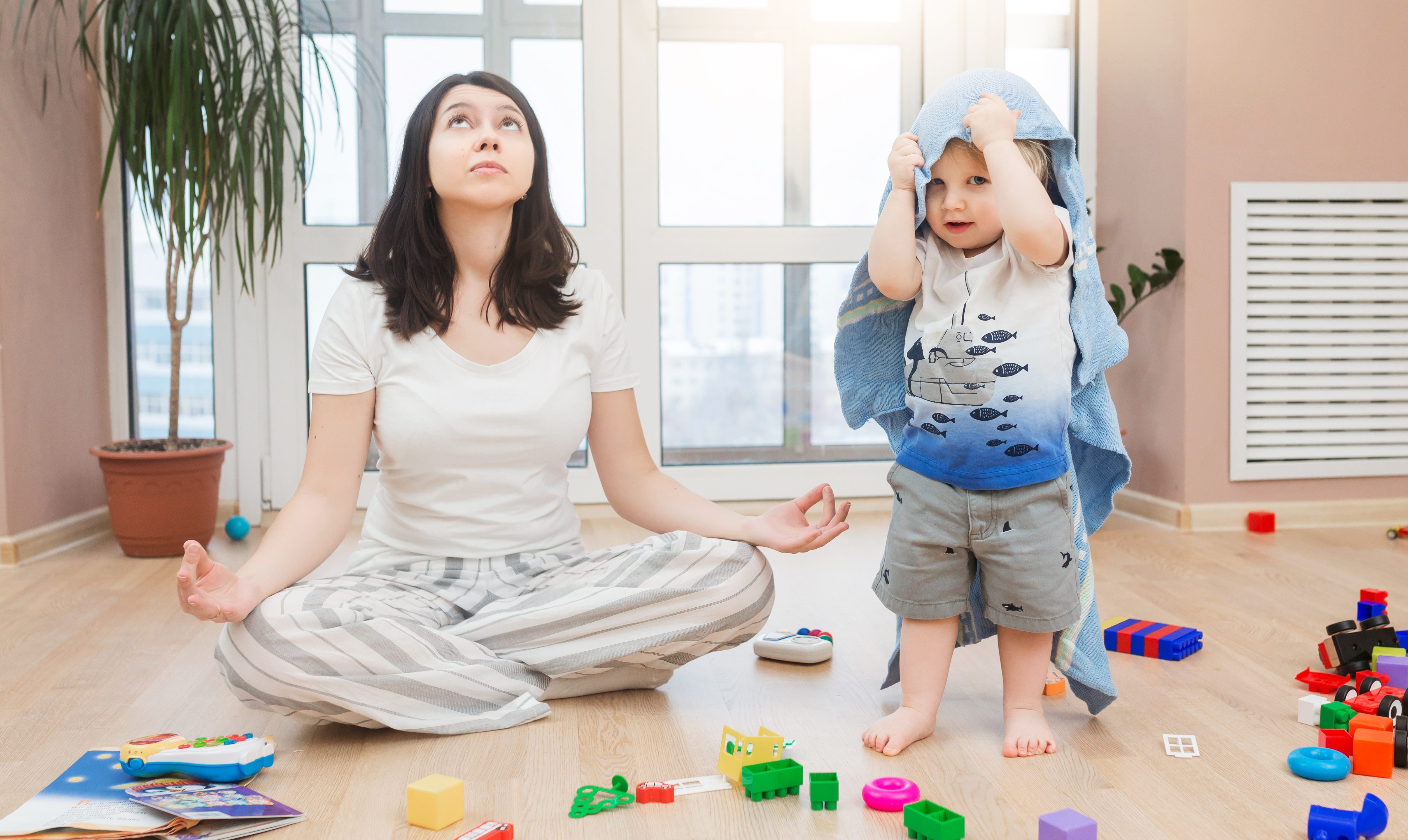 Sticking to a diet is tough, but with TruHealth you can look and feel your best even when you're juggling work, kids, grandkids and extra-curricular activities.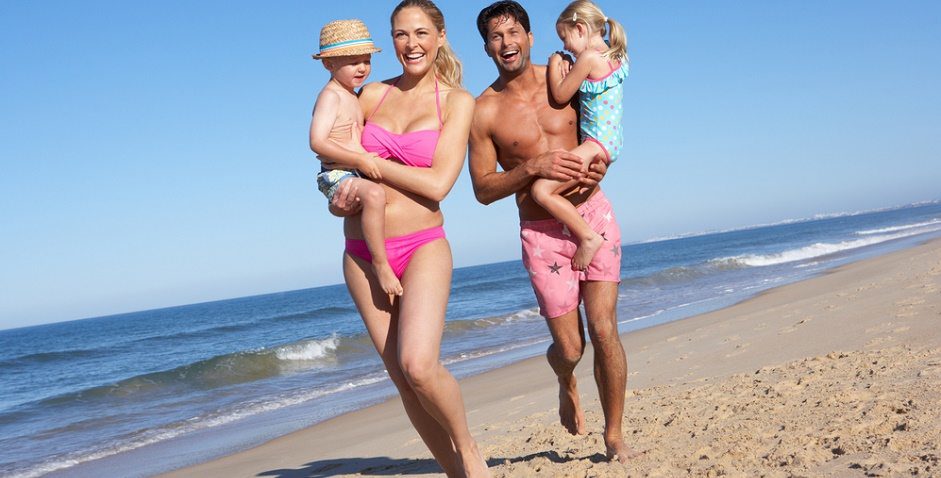 It's time to start your TruHealth™ journey so you can fit into your bikini, eat tasty meals AND get in the best shape of your life.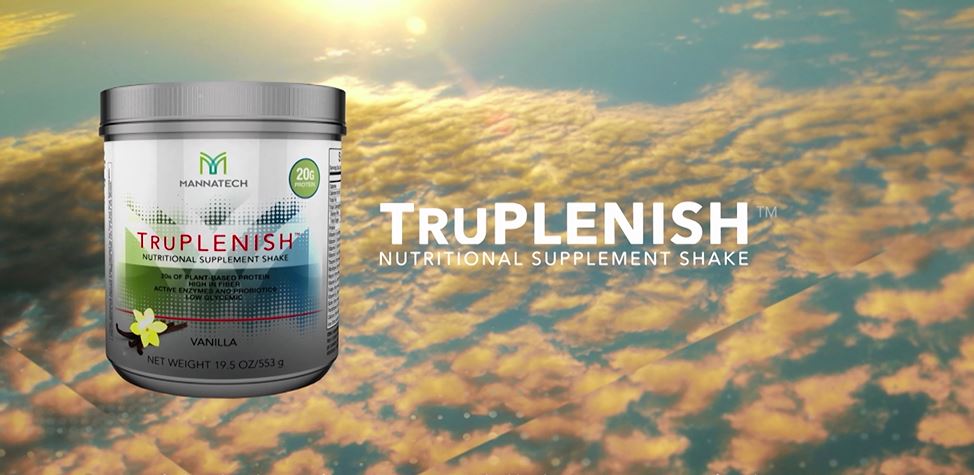 If you have a concern that a natural disaster could strike, leaving you and your family short on food, keep Mannatech's TruPLENISH Nutritional Shake on hand to help extend your food rations.