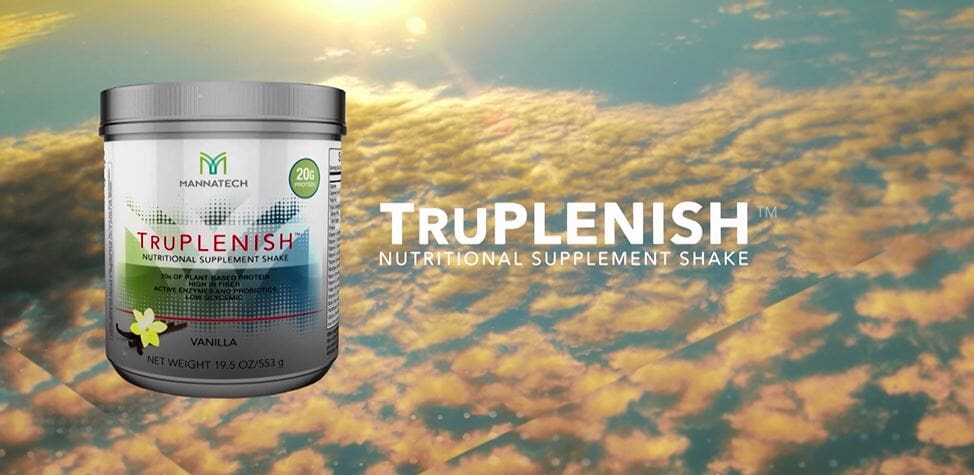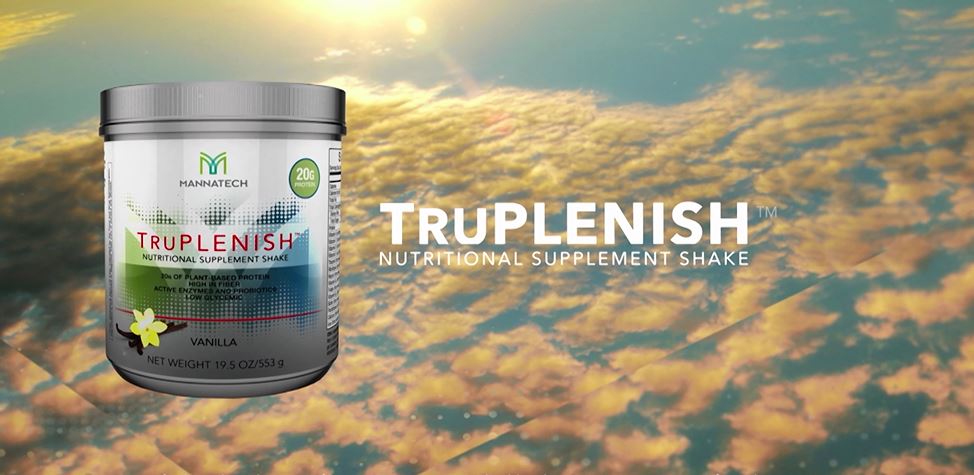 Win The Battle Over Body Fat With TruPLENISH™ Nutritional Shake
Mannatech's TruPLENISH shake is a uniquely nutritious, plant-based supplement shake unlike any other on the market.
The TruPLENISH Shake is different from other shakes because it comes without whey, soy or milk ingredients and is gluten-free and is filled with vitamins, minerals, probiotics, Glyconutrients and over 20 grams of protein formulated to help improve your body composition through the maintenance of lean muscle. It is a powerful tool in combating the health hazards posed by excess body fat, or visceral fat.
Unlike other supplement products, TruPLENISH shake doesn't focus on simply lowering the scale but instead supports healthy weight management and digestion by nourishing your body with real food and nutrients while reducing your caloric intake.
Benefits of taking the TruPLENISH Shake:
Helps reduce feelings of hunger and increase satiety
Promotes healthy weight loss, for a healthier, leaner body*
Promotes healthy digestion
Helps you look and feel better
Extra Bonus Features:
Comes in chocolate and vanilla flavors
Contains real fruits and vegetables such as blueberries, cranberries, kale and spinach
Contains Glyconutrients through aloe vera extract
Suitable for vegans/vegetarians
Gluten and Soy free
Free from dairy or dairy-derived ingredients
Free from MSG
Free from artificial colors, flavors and sweeteners
It's time to toss out the old shakes and experience the difference of real food nutrition.