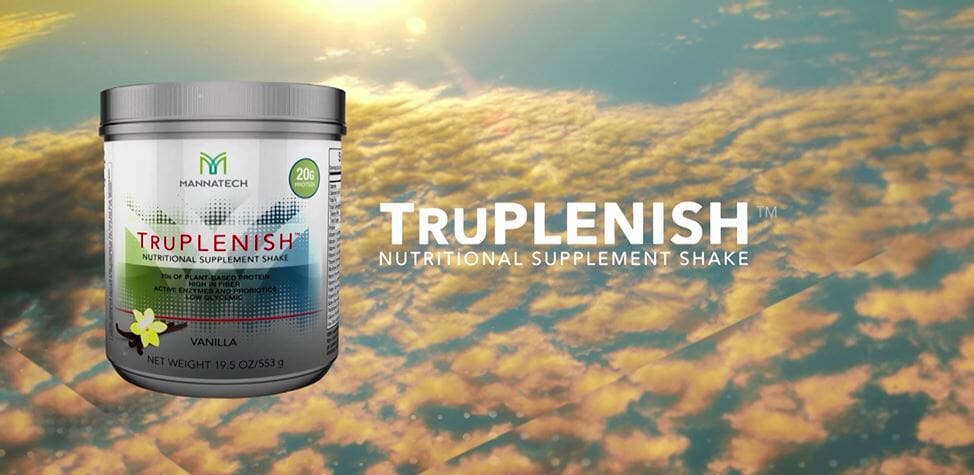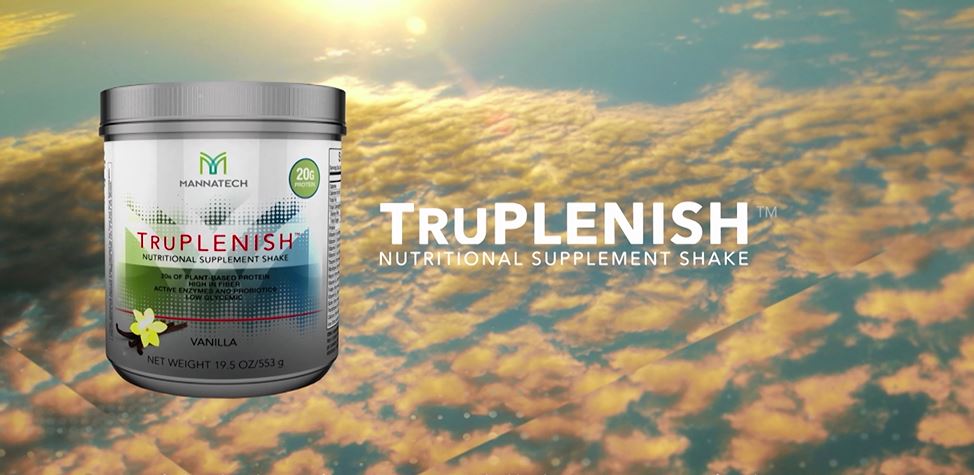 TruPLENISH™ Keeps Nutrition At Hand When Disaster Strikes
If you have a concern that a natural disaster could strike, leaving you and your family short on food, keep Mannatech's TruPLENISH Nutritional Shake on hand to help extend your food rations.
For much of the United States, it is time to prepare for disasters of all forms.  Nature's power is the main culprit with hurricanes threatening the East Coast, to freezing storms from the North or earthquakes in the West. So when disaster strikes, it is possible that you and your family could be exposed to extended periods without access to food. Keeping a supply of TruPLENISH on hand can help extend rations that include a powerful source of protein that is easy to store and prepare.
TruPLENISH can be mixed with fresh water to make a tasty and nutritionally packed supplement shake that comes in chocolate or vanilla flavors.  TruPLENISH is easy to store in its waterproof and air-tight canister, which if left unopened, has a two-year shelf life.
The TruPLENISH shake is plant based, contains 20 grams of protein per serving and includes a multitude of important vitamins and minerals that can support daily nutritional needs. The Supplement Facts label on the TruPLENISH package tells the full story: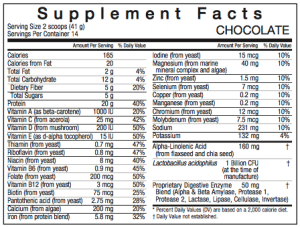 Hopefully disasters will never cause us to need to dip into our survival stores, but being prepared with the right products on hand will help those difficult times pass quickly.