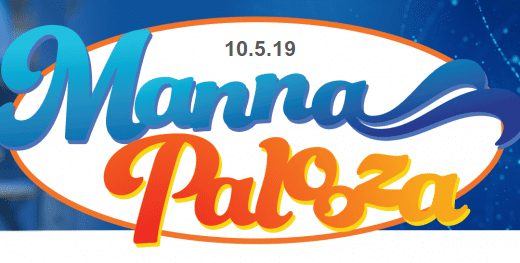 Join us on October 5 for MannaPalooza! This time MannaPalooza will be based in beautiful Vancouver, British Columbia, Canada! Join...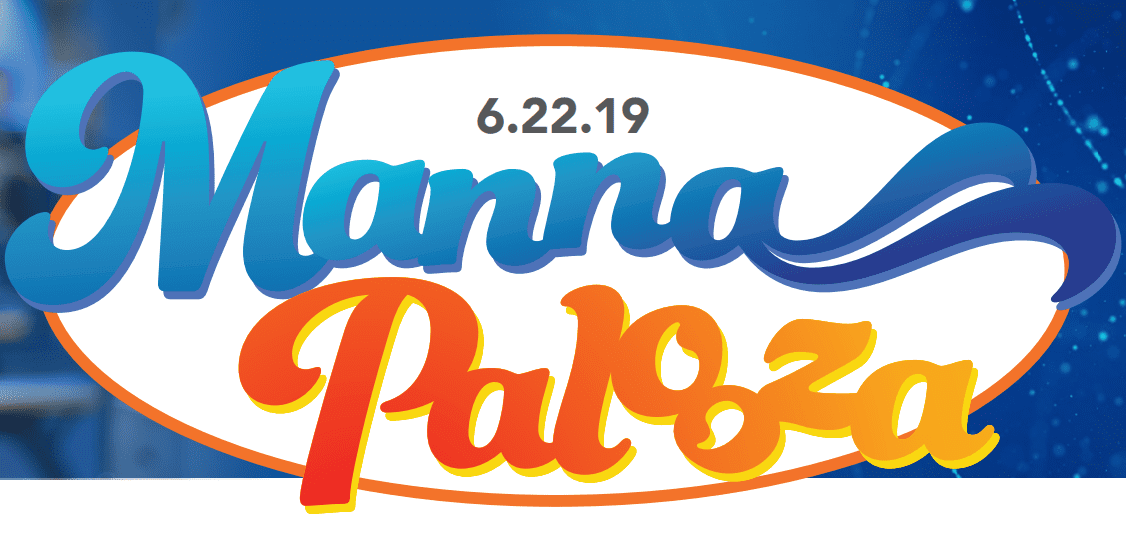 The MannaPalooza event was a great success and it was because of all your support! We did a drawing for...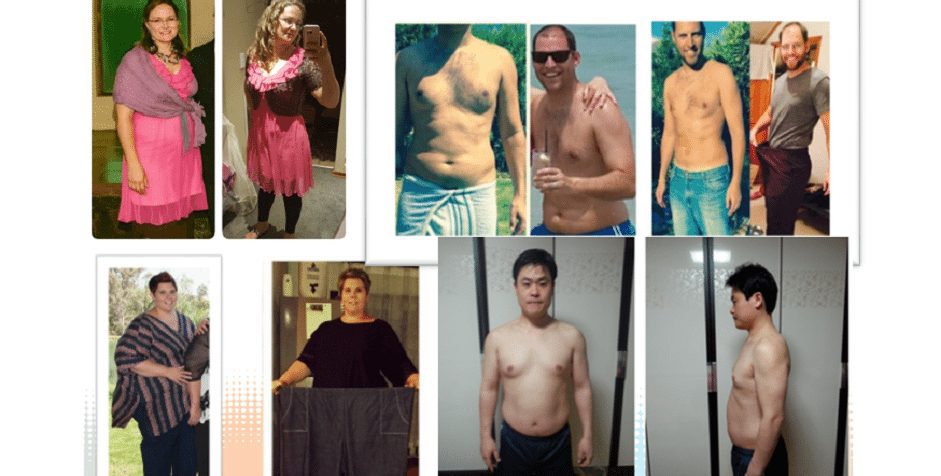 At MannaFest 2017, we announced the winners of our Transformation Challenge, a 90-day body transformation competition. These participants were celebrated for their dedication to transforming their bodies, while flaunting their fit figures and inches lost†.