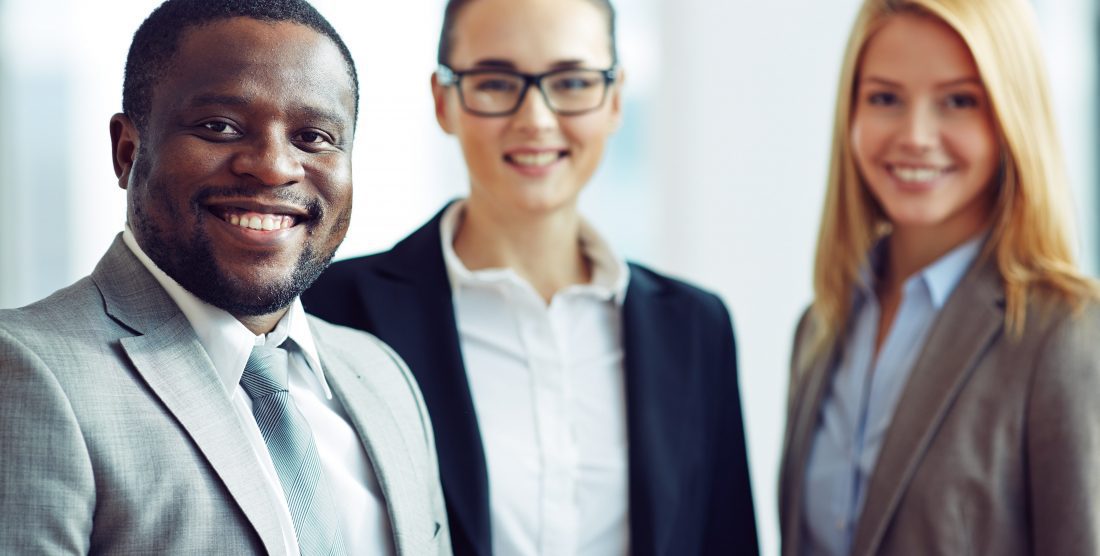 The Three H's of Personal Development
Mannatech works to help support, enhance and build its Associates' personal development. As the face and voice of our brand, Associates share Mannatech with the world, and it is our desire that they do so professionally and successfully. For that reason, Mannatech has promoted three character qualities that we believe should be fundamental characteristics in every one of our Associates and something that they strive to model on a daily basis.
Mannatech National Director Carolyn Brashear recently added her own tips to these attributes to help Associates be the best they can be. Read below to learn more about the "Three H's."
1. Hone-able 
Carolyn said that being hone-able is all about being teachable and humble. Whether you've been in the Mannatech business for 20 years or 20 days, there is always something new to learn from others. The moment you think you know all there is to know is the moment you jeopardize your growth. Seek out opportunities to learn more.
2. Honorable
"The best leaders are those who have an unswerving commitment to integrity," said Carolyn. The best way to gain someone's trust is to simply be honest. Ask yourself if you are doing what you ask others to do and if you are coming through on your promises. Think before you speak and do all your research when presenting Mannatech to a prospective client.
3. Hungry
Carolyn is especially passionate about this third "H." She explains that everything we want in life (money, time freedom, recognition and respect, helping others, etc.) is just outside of our comfort zones. Our hunger for the things we want must be the driving force to move us away from where we currently sit and push us forward to accomplish our goals. What is the reason behind your hunger? What is your "why" – the reason for sharing the Mannatech vision, mission and products? Once you have that defined, you'll find that you now have the motivation which sustains your commitment to grow beyond your comfort zone. This is one instance where it is totally okay to grow and feed your hunger.
"Do you want to be the best, be independent, reach the next level? Then you've got to be the hardest worker in the room," said Carolyn.
These three attributes define a model Mannatech Associate. They are teachable and humble; they have integrity and are dependable; and they are highly motivated and passionate about what they do. Does this define you? Are you stronger in one than another? What can you do to become a better leader?
We challenge all of our Associates to write out these three H's and put them somewhere visible for you to see every day. May they be a reminder to you while you work or while you're at home. Be Hone-able. Be Honorable. Be Hungry.