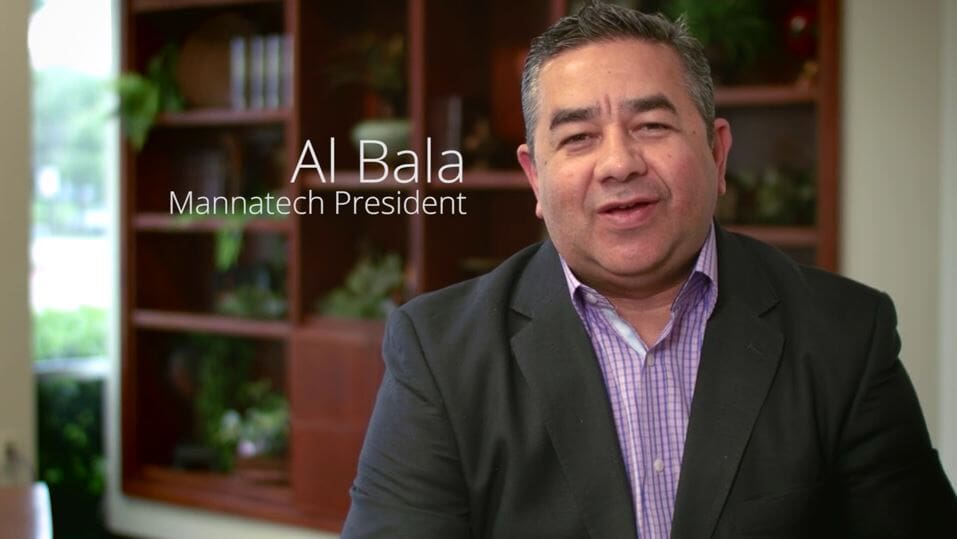 The Pulse Update – The Wellness Revolution Opportunity
In this week's Pulse Update video, Mannatech President Al Bala discusses the demand behind the wellness revolution that many say will be hitting our society very soon. Because the wellness movement is a trillion-dollar industry connecting more people than ever before, now is the time to jump on board by developing and growing your Mannatech business.
Watch the video below and share this link with others who may be interested. Keep your eye out for next week's Pulse Update.