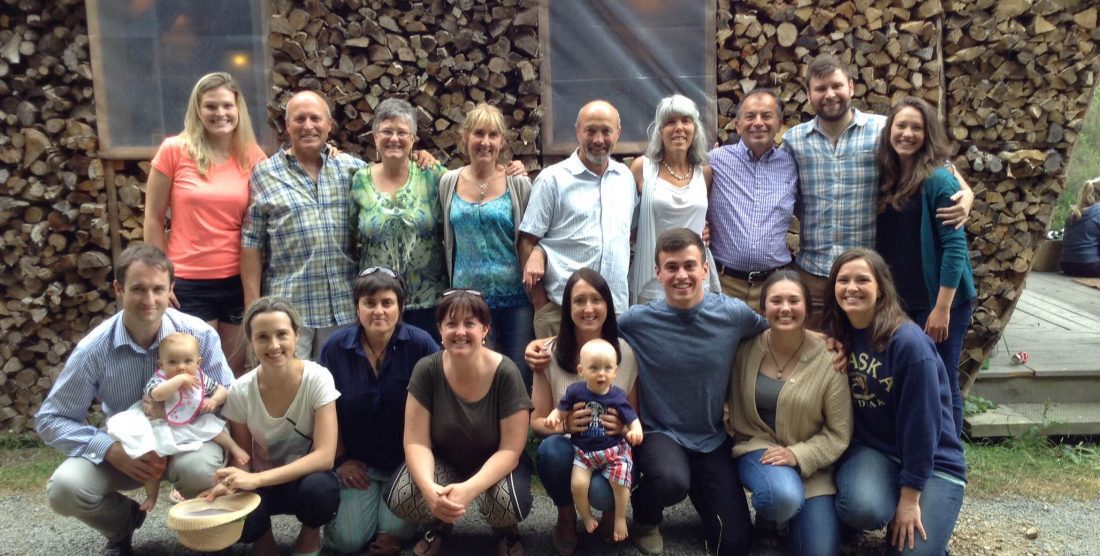 Mannatech is a Lifelong Journey
Janne Sawada has been with Mannatech for 13 years. In that time, she moved to across the world and back to New Zealand again, got married and had three children, changed professions, ran her own businesses and is now a grandmother – running her Mannatech business with her son.
While Mannatech wasn't always at the forefront of her priorities, Sawada continued going back to reinvest in the business and credits her ability to raise her family in the comfort of her home to the extra income received from Mannatech.
Sawada worked as a school teacher, ran a sushi and juice bar and opened a local community center. Through all of these work spaces, her passion was the same – to contribute to society's wellbeing through education, health and finances.
The Sawada Family began taking Mannatech products, and Janne experienced great benefits. Within six months she felt better than ever and noticed a big improvement in her energy levels.* "Our doctor complained one time that she hadn't seen me for nine years!" Her favorite product: PLUS!
"I joined Mannatech initially because of the science. But after 13 years, the journey has been rewarding in so many ways," said Sawada. She has 100% belief in the company and products and says it gives her the confidence and desire to share Mannatech with others.
"I am a firm believer that what you invest in will come back to you. We love and appreciate Mannatech so much. This company gives ordinary people the chance to live extraordinary lives. What more could you ask for?"