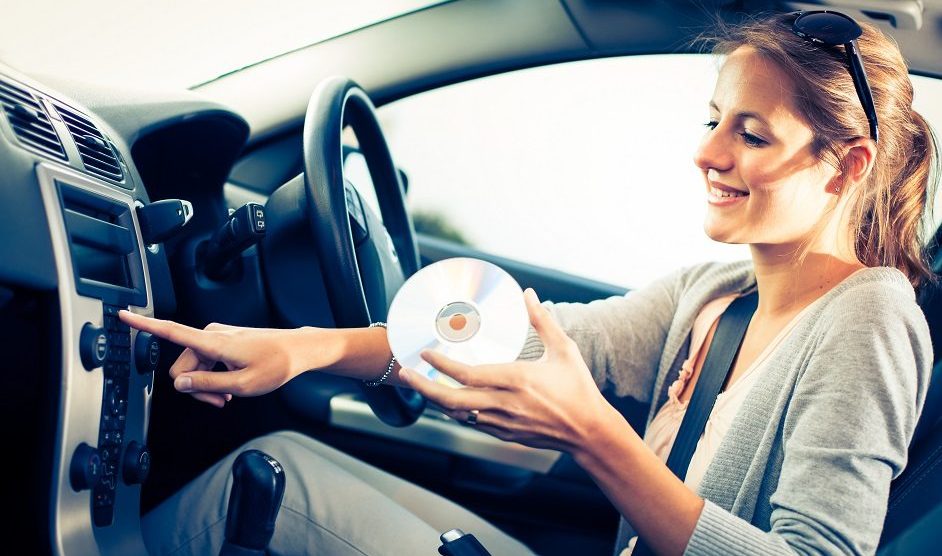 The Two Economic Tidal Waves
Have you heard about the two economic tidal waves that renowned author and economist, Paul Zane Pilzer, believes will create massive opportunities for some, but leave others uprooted?
In the Two Economic Tidal Waves CD with Paul Zane Pilzer, available in the Business Tools section of Mannatech.com, listeners will be able to learn who can benefit from the economic tidal waves and whose world will be turned upside down.
In this must-hear, six minute CD, listeners will learn what you can do to protect your future. This is a powerful tool to help open the door to furthering your Mannatech business.
Order your CD today! Available in English, Chinese and Spanish, Associates can purchase five CDs for $10 or 25 CDs for $40. Available in U.S. and Canada.