The World of Mannatech Lands in Frisco!
Associates gathered at the Frisco Roughriders Ballpark Thursday night, May 1, for the opening ceremony of MannaFest 2014!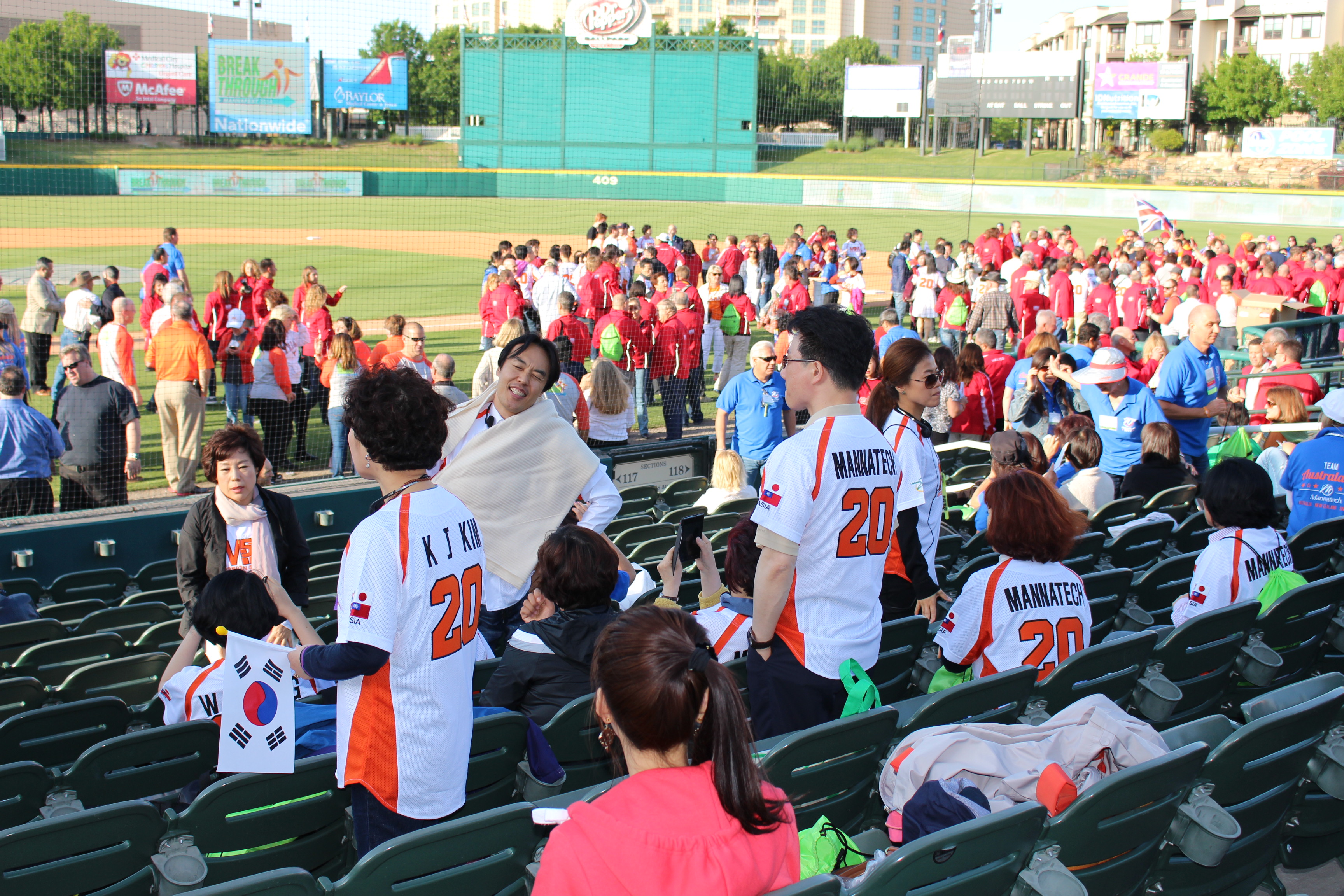 The excitement was contagious as Mannatech Associates from 22 countries, and employees from the corporate office, gathered to celebrate and visit with friends, old and new. Different languages were heard everywhere, as group photos were taken and people dined on hot dogs, hamburgers and brautwurst. A drum line entertained from the field.
What a surprise when Associate Dr. John Rollins, former U.S. patent official, took the stage on field to lead us in the National Anthem. Then Mayor Maher Maso of Frisco took the stage and officially proclaimed May 1, M5M Day!
Al Bala danced to the music as flags from each country waved on field. He then introduced each country, and groups stood in the stands for applause and cheers.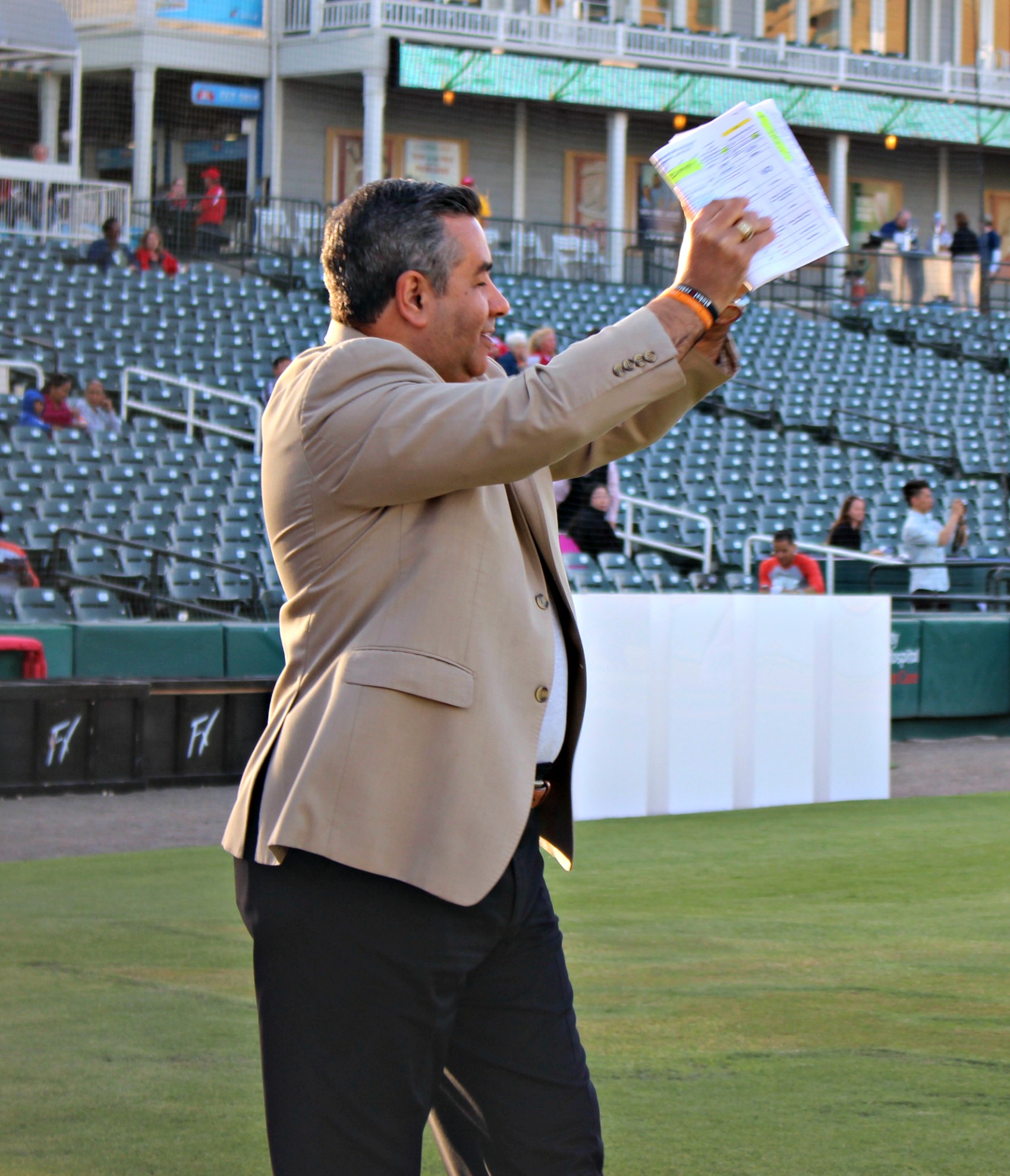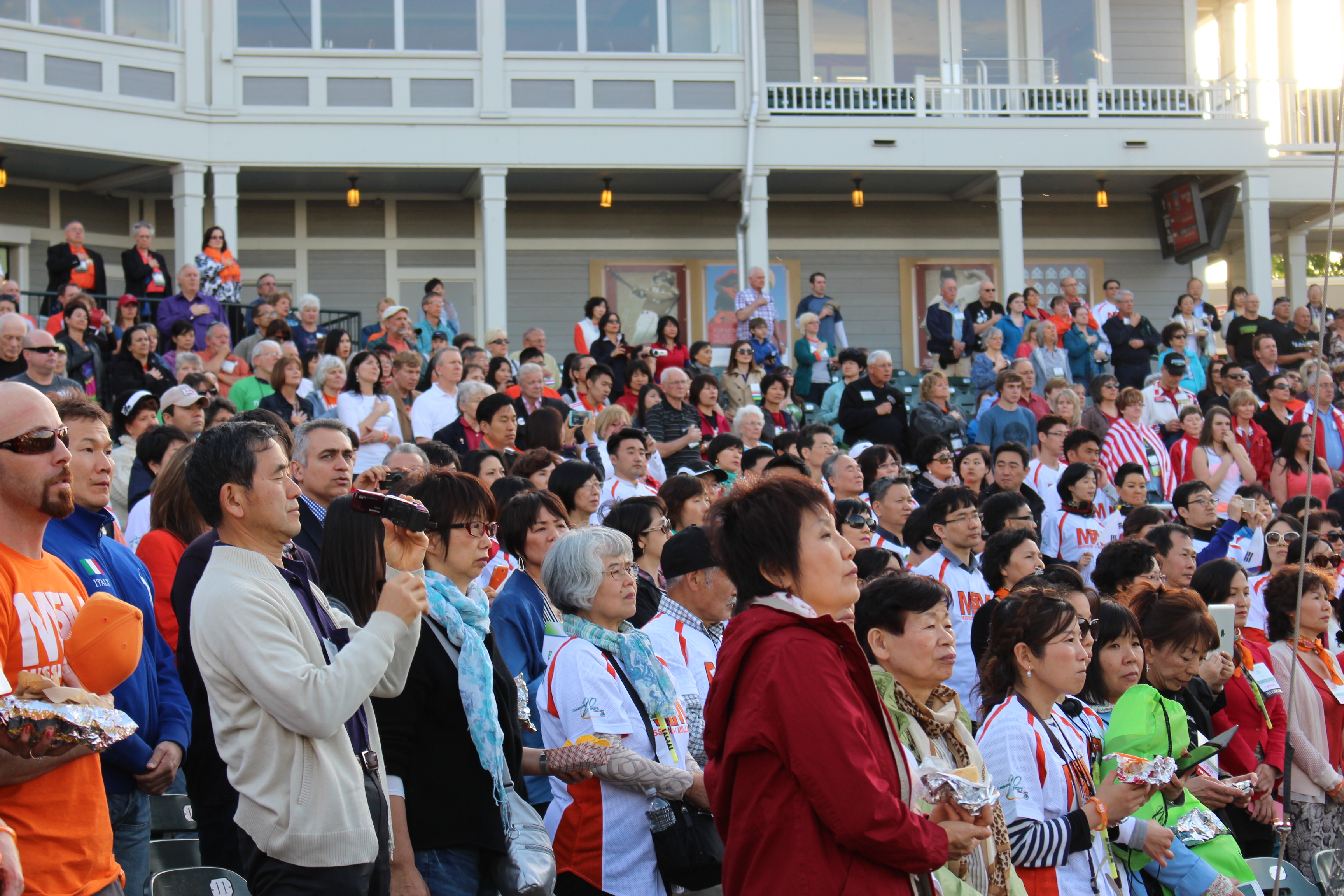 The noise soon turned in to rumbling and everyone's focus turned upwards towards the sky. A helicopter was circling the baseball field! Within minutes, it landed on the field and out stepped Mannatech's new Platinum Presidentials. What a recognition!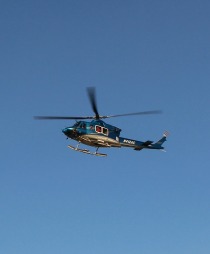 This was followed by a series of games played by all countries. And as the skies darkened, a fabulous fireworks display lighted up the night, as well as glow-in-the-dark M5M T-shirts worn by employees.
It was certainly a night to remember, and a wonderful start to Mannatech's 20th anniversary celebration.