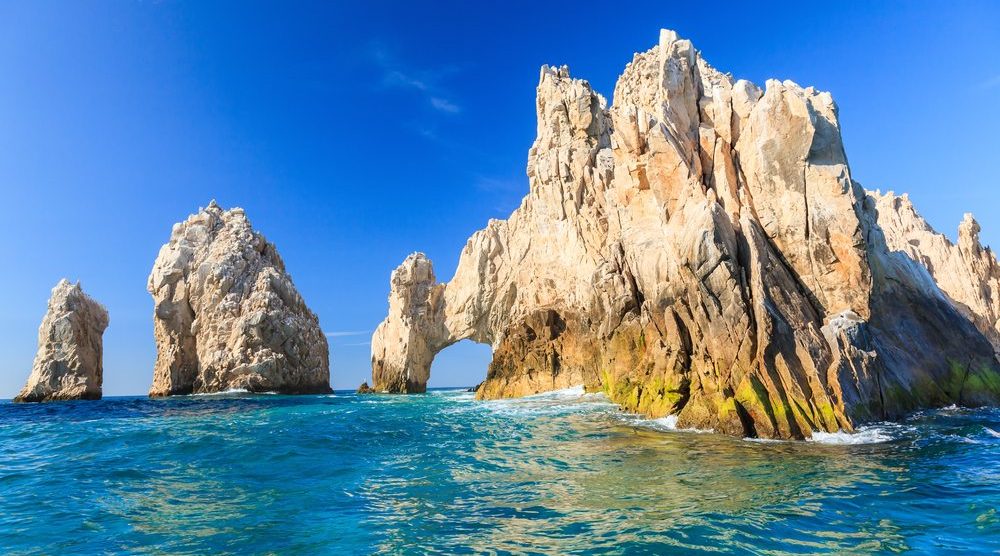 Tips: Earn Your Way to Cabo by Joining the 2016 Incentive Webinar
Tips: Earn Your Way to Cabo by Joining the 2016 Incentive Webinar
How does Cabo San Lucas sound for a getaway? Join us Thursday, March 17 at 7 p.m. CDT to learn maximizing strategies of Mannatech's 2016 North America Incentive so you can earn your way on the trip.
Mannatech's U.S. General Manager, Bob Adam; and Sales Development Manager, David Wood have created a special webinar presentation for you and your team to understand the incentive rules, the tools and strategies for success in earning the Cabo getaway, as well as how to develop your Mannatech business. You won't want to miss this webinar.
For the audio: Dial 1-800-768-2983, access Code 4712525#
To join the webinar, click here.
Official Incentive rules can be retrieved here.
Share this with your downline, and be sure to join us on Thursday.