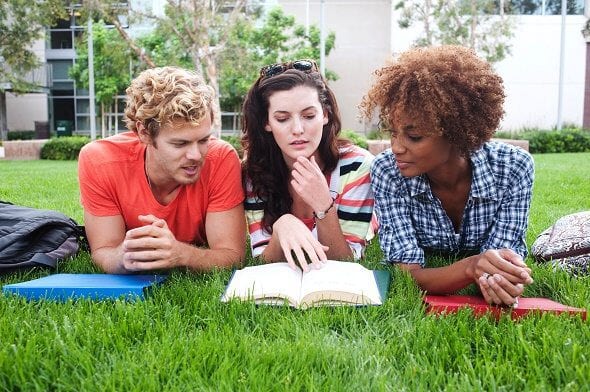 Tips for Staying Healthy during Exam Season
Student testing at the end of the year can bring much torment and stress. The pressure of passing final exams can produce bad habits such as pulling all-nighters, eating junk food for meals, consuming too much coffee and energy drinks and not getting any exercise. This can result in poor performance on exams and a weakened immune system.
This season, Mannatech offers tips for students to perform well during exam season by maintaining a healthy lifestyle. Try implementing these four things to stay ahead mentally and physically. If nothing else, you'll certainly feel better than many of your peers once exams are done.
"The student population represents the next generation of entrepreneurs, problem solvers and world changers," said Dr. Rob Sinnott, CEO and Chief Science Officer of Mannatech. "If they can learn to incorporate healthier habits during the stressful exam season, they will be successful in future seasons as well."
Dr. Sinnott also recommends that students take supplements such as Mannatech's Optimal Support Packets, Advanced Ambrotose® powder and Omega-3 with Vitamin D3 capsules for healthy cognitive function and immune support.
For more information about Mannatech's health and wellness products or its business opportunity, go to http://us.mannatech.com/.
Good luck and happy testing!